In the wake of #MeToo movement in India, many celebrities are taking measures to make safer environment at work place. Aamir Khan and Kiran Rao relased an official statement last night as they backed out from producing a film which had director Subhash Kapoor, who has been accused of sexual harassment. As women are coming forward with their harassment stories, Emraan Hashmi has come forward stating that he is adding anti-sexual harassment clauses in contracts.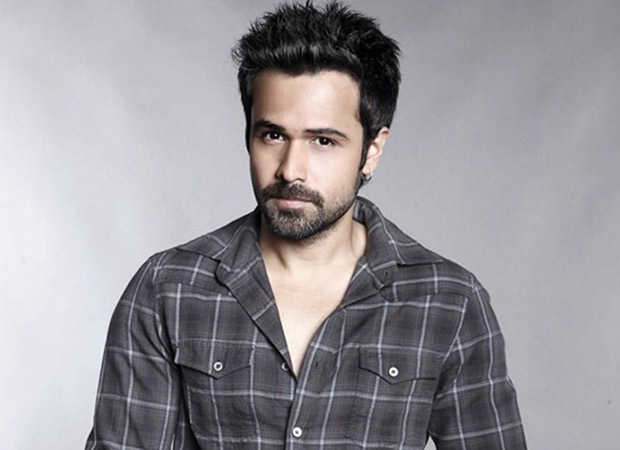 Taking tangible action against #MeToo, Emraan Hashmi has moved briskly to a reading of the Sexual Harassment of Women at Workplace (Prevention, Prohibition & Redressal) Act, 2013. He has decided to incorporate practical clauses for men and women in all future contracts that are signed within his recently set up production house, Emraan Hashmi Films.
Emraan has partnered with T-Series (Bhushan Kumar) and Ellipsis Entertainment (Tanuj Garg, Atul Kasbekar) on the Soumik Sen-directed Cheat India, releasing worldwide on January 25, 2019. The first-of-its-kind film is a dramatic look at the malpractices in the Indian education system.
For all home-productions made after Cheat India, Emraan will have strict guidelines and a clear-cut code in production agreements to act as a deterrent and encourage appropriate behavior in the workplace.
Known for his bold on-screen avatar, Emraan says, "I usually discuss the intimate scenes with co-stars in conjunction with the director to ensure transparency and comfort. There have been times when we have called off a kiss, an intimate scene, or an uncomfortable dance move if my co-stars were not comfortable."
He adds, "Men need to be more cautious and sensitive, they need to get their act together. Women have found a voice and platform to be heard. Nothing remains or should remain behind closed doors anymore."
— emraan hashmi (@emraanhashmi) October 11, 2018
Also Read: Aamir Khan and Kiran Rao step away from a film in the wake of #MeToo movement
Click HERE to read more and view the original source of this article.


Loading ...