Sajid Khan has been named in the Me Too movement by two women: Saloni Chopra and Rachel White as a serial sex offender. Ironically, here is an old video of the director given to Bollywood Hungama where he openly talks about breaking hearts and being a 'DOG' to women. He admitted on being in and out of many relationships in his twenties and ill-treating women. He was asked about being stable in a relationship and he said he does not want to be any more since he is in his forties. He said, "I have been in and out of so many relationships. I was a big dog in my 20s. Kamina aadmi. I have broken a lot of hearts, like most of the boys. But I was in television and I was getting brash with success. I was treating women very badly, all the nice girls I have treated badly in my twenties."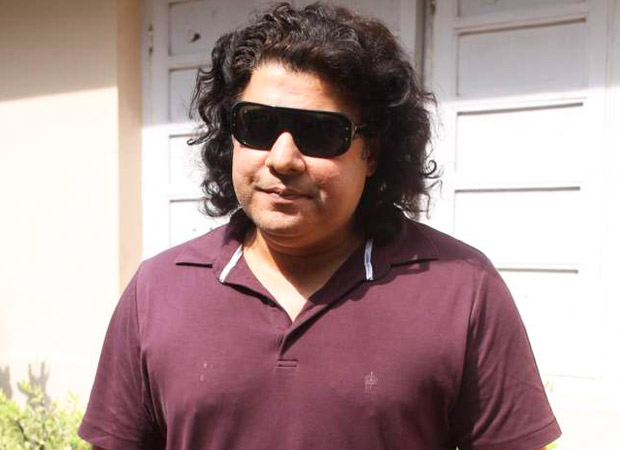 Housefull 4.
Sajid Khan took to social media confirming the news and claiming that he would fight for his innocence. He did not accept the charges or even admitted being guilty. But the industry is taking serious cognizance of the allegations against him. Check out the video below
Also Read: Farah Khan REPRIMANDS Sajid Khan post sexual allegations against him, Farhan Akhtar support her
Click HERE to read more and view the original source of this article.

Loading ...