Telugu matinee idol Mahesh Babu is going into the multiplex-theatre business. According to sources very close to Mahesh Babu, the Cineplex in Hyderabad which will be part of the biggest mall in Asia is being constructed in partnership with Asian Cinemas, one of the primary multiplex chain/brands in Andhra Pradesh. The Cineplex named AMB which is an acronym for Asian Cinemas and Mahesh Babu, is most likely to be inaugurated in December. The opening film will be Shankar's sci-fi spectacle 2.0.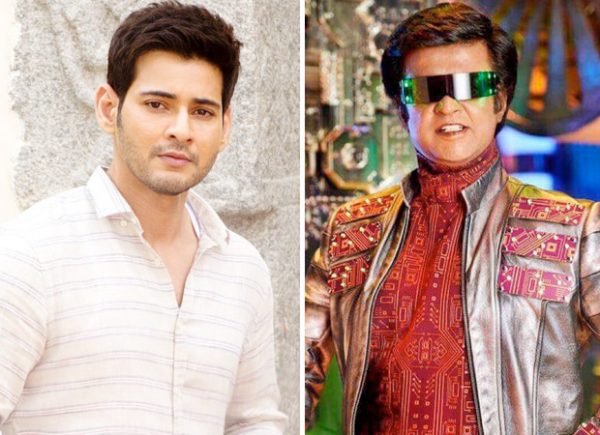 The posh AMB Cineplex is looking at a "premium placement" among movie theatres in Hyderabad. "Mahesh Babu's fans should feel they are in for a special treat when they come to AMB," says a source.
For the opening film 2.0 Mahesh will personally invite Rajinikanth and Akshay Kumar at the theatre.
Also Read: 2.0 – Akshay Kumar's speech in Tamil left Rajinikanth surprised
Click HERE to read more and view the original source of this article.

Loading ...