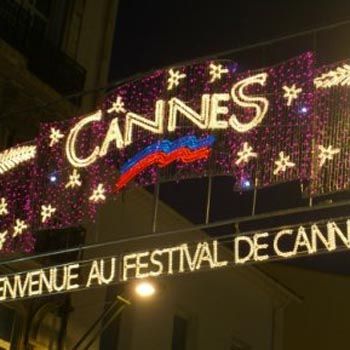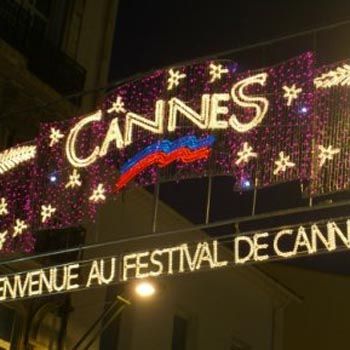 This year where many films from all around the world are getting in
Cannes Film Festival 2012
, Pakistani documentary film "
Kingdom of Women
" has also won the kudos to be screened at festival.
"Kingdom of Women" is the sole Pakistani film chosen out of 10,000 short films presented for nomination at Cannes Film Festival 2012. The film not only got nominated but was also screened before top film makers of the world.
"Kingdom of Women" is directed and written by UAE based Pakistani journalist Amna Ehtesham Khaishgi and is produced by Arsalan Khan. It encapsulates the story of the first women-only market in South Asia and highlights the positive aspects of Pakistani women.
There are only 100 documentaries selected for Cannes Film Festival 2012 and "Kingdom of Women" is also one of them that honored Pakistan at such a prestigious film festival.
Click HERE to read more from Fashion Central.