The annual Forbes List is out and while there are regulars here, we have a few surprises this year! Salman Khan as usual has topped this list for the third time in a row and we are not really surprised. But what's amazing is Deepika Padukone breaking into Top 5, and becoming the first woman to do so with earnings of about Rs. 112.8 crores between October 1, 2017, and September 30, 2018. Not just Top 5, she is also the only woman in the Top 10 list. Other women in the list are Alia Bhatt, Anushka Sharma, Katrina Kaif, PV Sindhu and Saina Nehwal.

Coveted members of the Top 5 club are Virat Kohli, Akshay Kumar and Mahendra Singh Dhoni. Deepika's newly wedded husband follows her at No. 8 with Rs 84.67 crores earnings. The top 10 list comprises: Salman Khan, Virat Kohli, Mahendra Singh Dhoni, Deepika Padukone, Akshay Kumar, Aamir Khan, Amitabh Bachchan, Ranveer Singh, Sachin Tendulkar and Ajay Devgn.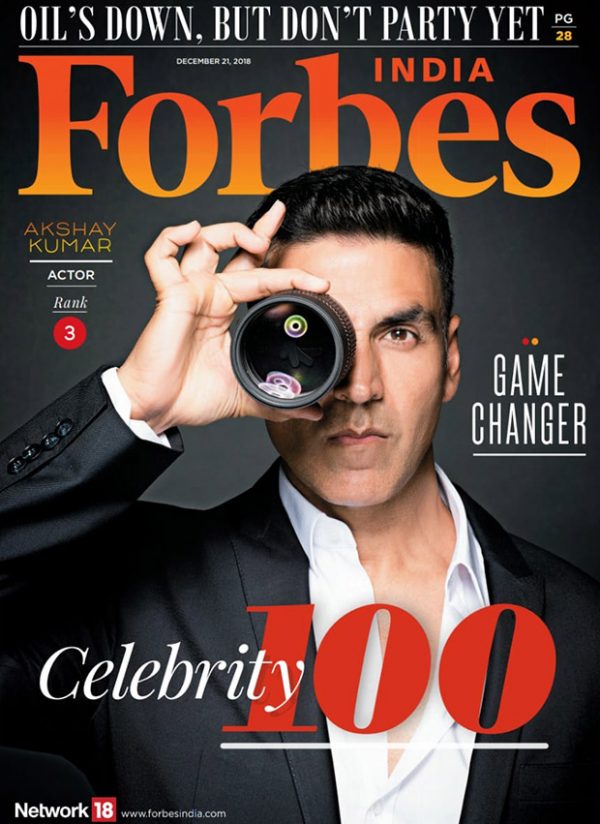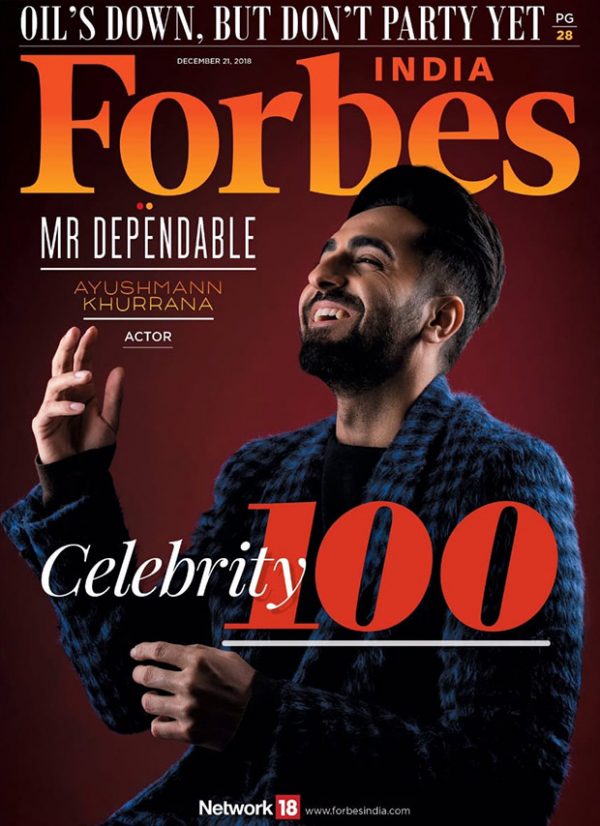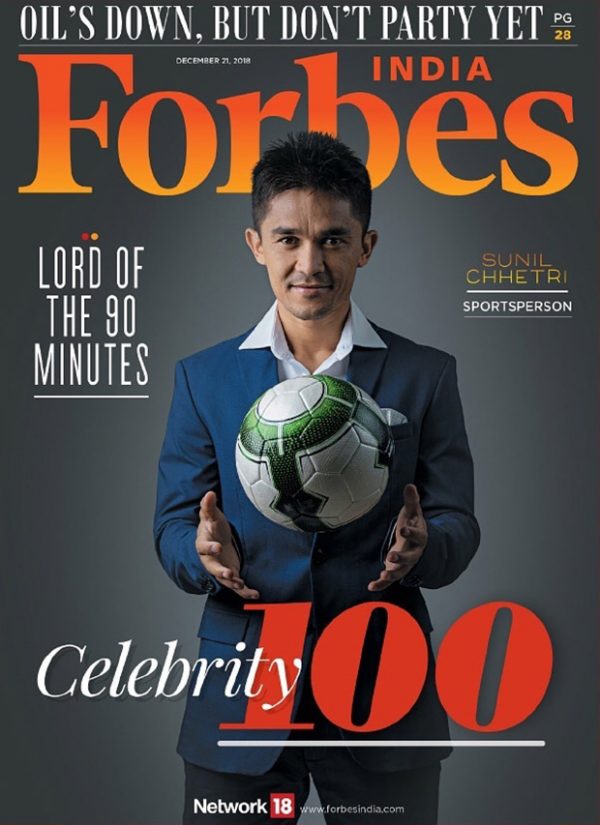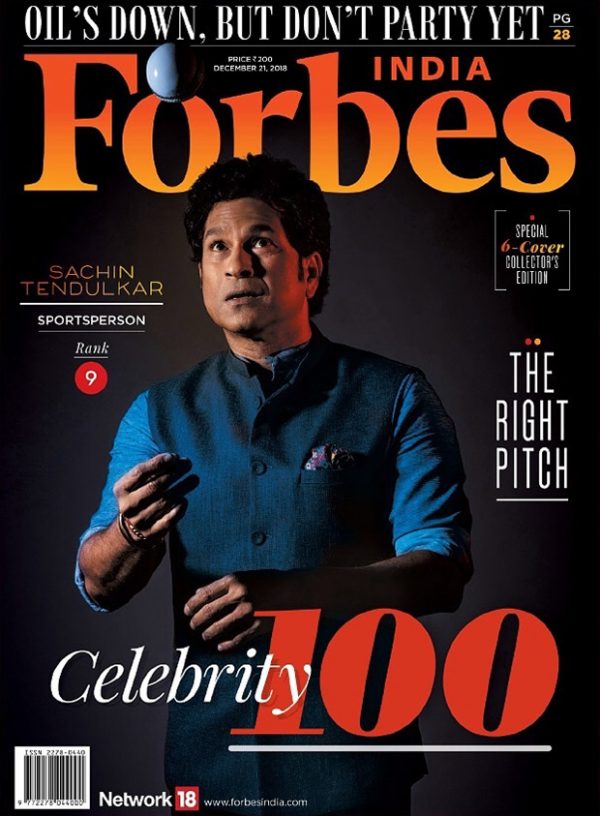 What's shocking is that Shah Rukh Khan's rank coming down by 10 places since last year. He was slotted at No. 3 last year and now, he has come down to No. 13. Priyanka, on the other hand, enjoyed the rank of No. 7 in 2017 but now is at the 49th rank, which is a massive drop. Neither Shah Rukh Khan nor Priyanka had a big release this year therefore it is understandable. SRK is coming out with Zero, let's see if it becomes a success and catapults him a notch higher.
Also Read: WHOA! Salman Khan chills with Akon during a wedding in Thailand and these pictures prove they had a gala time
Click HERE to read more and view the original source of this article.


Loading ...