2019 has truly been a year where Pankaj Tripathi has broken barriers and norms and has excelled in every way possible. The actor won the prestigious National Award earlier this year for his work in 2017's Newton and soon after was conferred with the Bihar Samman, the state's highest award for an individual who has earned an honorary name for the state in his art. Pankaj Tripathi hails from a village in Bihar and still stays connected to his roots. His parents still live there and the actor visits them as often as he can. Having started from his modest routes, Pankaj has come a long way from his village in Bihar to today being a powerhouse of talent. With filmmakers etching roles carved specially for him, Pankaj Tripathi is currently today at his prime peak being recognised vastly for his incredible talent.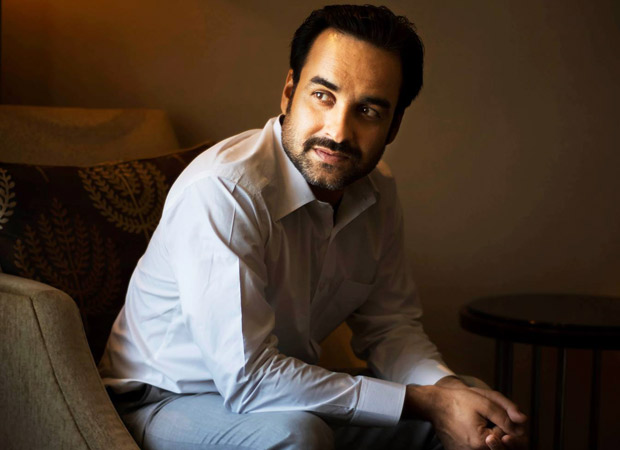 For his efforts, the actor has often been awarded and most recently was awarded by his home state, with the Bihar Samman which is an award given by the government to those individuals who have contributed to raising the honour of the state through their body of work. Owing to his ever increasing popularity, now the actor has been appointed by the government of Bihar as a State Icon. As a State Icon, Pankaj will be the face of the state and is responsible to be a change maker and a thought leader for the youth to help them understand the importance of voting. A State Icon is to encourage the youth to look at Voting day and rights as an imperative responsibility of a citizen of this nation and will even be participating in putting this message across.
Also Read: When Pankaj Tripathi thought Chorus was some big famous singer in Mumbai
Click HERE to read more and view the original source of this article.

Loading ...