The surprise casting of the very talented Rajit Kapoor (of Byomkesh Bakshi fame, last seen as Alia Bhatt's father in Raazi) as Prime Minister Narendra Modi is a master-stroke. In a season saturated with real-life political figures on screen, Rajit not only captures the essence of the man, he also gets the oratorical powers of Mr Modi completely in place.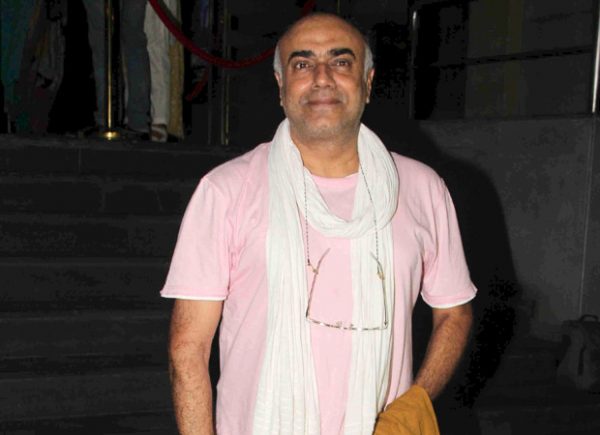 The actor who has consistently given brilliant performances over the years in films such as Suraj Ka Satvan Ghoda, The Making Of The Mahatma (where Rajit played Mahatma Gandhi) and several other films directed by Shyam Benegal, says he wanted to make sure he didn't imitate the Prime Minister. "Yes I play Prime Minister Modi in Aditya Dhar's Uri. I wanted to stay away from imitating or caricaturing him. This is what happens when real-life political figures are played in most cases. There is more imitation than absorption of the character traits."
Rajit is looking forward to seeing how much of the real Modi he has got on the screen "I haven't seen the film yet. Let's see how my character has shaped up. The aspect of PM Modi that the public knows is that of the orator. I've attempted to portray the thinker and the planner in him."
Rajit says he never had any hesitation in taking up the role. "The challenge was never to imitate but to get Modiji's mind-set and his attitude right. Once I got a hang of those everything else followed."
Rajit Kapoor, however, feels another actor is more qualified to play the Prime Minister. "Culturally and physically Paresh Rawal is closer to Modiji than I am. I mean many actors can attempt him….and why not as it would be challenging for any actor. But Paresh's body type, the fact that they come from the same state make him extremely suitable. And of course he being a brilliant actor will get the nuances worked out well."
Click HERE to read more and view the original source of this article.


Loading ...