Karan Johar's chat show Koffee With Karan is making headlines and not for any good reasons. Two cricketers Hardik Pandya and KL Rahul made their debut on KWK this past Sunday and their statements on women received a lot of backlash on social media. Hardik Pandya's misogynistic statements and constant boasting about womanizing was really met with a lot of criticism. The cricketer apologized on social media and BCCI is seeking to take action against his questionable remarks. Meanwhile, old videos of Ranveer Singh making lewd remarks on Anushka Sharma and Kareena Kapoor Khan have resurfaced and the actor is receiving a lot of flak.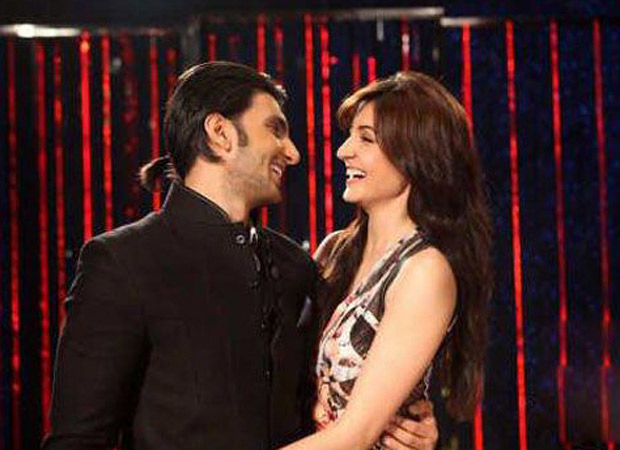 During his debut in Band Baaja Baaraat, Ranveer Singh made his first appearance on Koffee With Karan will the Anushka Sharma in early years of the show. In the clip which has gone viral, Ranveer is seen telling Anushka, "You want your ass pinched? I am right here." Anushka seemed completely shocked whereas Karan is seen laughing. After this, Anushka is seen hitting Ranveer on his arms and saying, "Don't talk to me like that."
"You want your ass pinched? I'm right here" IS THIS YOUR HERO? Also look at how Kjo is laughing. BOLLYWOOD IS FULL OF SCUMS pic.twitter.com/nZbEWiTlp8
— babu bisleri (@PUNchayatiii) January 10, 2019
In another video, Ranveer Singh is seen talking about Kareena Kapoor Khan's beauty. "I went from child to boy", he says in the clip.
Ranveer Singh is yet to respond to the past statements he made in the resurfaced video.
Also Read : Koffee With Karan 6: 2 ODI ban recommended for Hardik Pandya, KL Rahul over misogynistic comments
Click HERE to read more and view the original source of this article.


Loading ...