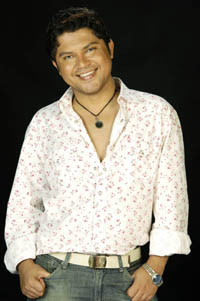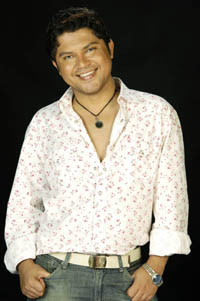 Vice President and Chief Media-Strategist of Pritish Nandy Communications (PNC), Ram Kamal Mukherjee, has quit the company after a four-year stint and joined media magnate Nari Hira's Magna Publishing Company as the Editor-in-Chief of its flagship magazine Stardust.
Incidentally, the young gun started his career with Stardust around eight years ago. "I wish Ram Kamal all the best on his new endeavour. Go young man; conquer," tweeted film producer and columnist Pritish Nandy. Actor Abhishek Bachchan also congratulated Mukherjee tweeting, "it is a well-deserved progression."
Terming him a "firebrand journalist" in his column in The Asian Age, ace journalist-turned-filmmaker Khalid Mohamed said, he is expecting Stardust to "develop sharper claws" with the new Editor.
Launched in 1971 under the editorship of Shobhaa De, Stardust is one of the most popular and leading media brands in the country and abroad. "It's challenging to don this new role under the leadership of Mr Nari Hira. I am proud to join the legacy," stated Mukherjee.
Earlier, he has worked with the Times of India group as the Assistant Editor of Mumbai Mirror. His weekend column Ram Katha in the morninger won him accolades from the Bollywood fraternity. He has also contributed for Mid-Day and Sunday Mid-Day in Mumbai, along with Anandabazar Patrika (ABP) and The Asian Age in Kolkata.
Mukherjee is recognized as the youngest biographer in the country for writing a biography on Hema Malini titled Diva Unveiled, at the age of 27. Apart from fame, it has fetched him many awards.