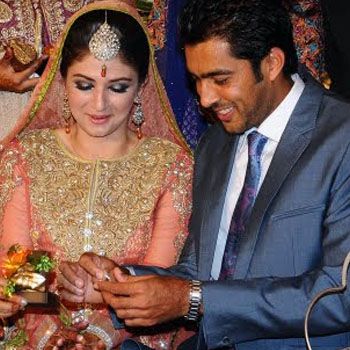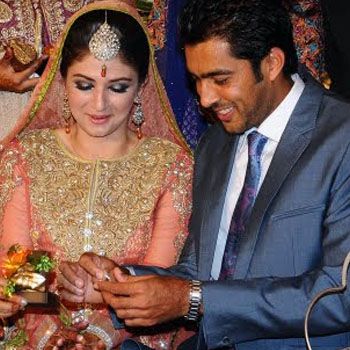 Pakistan's Professional tennis player
Aisam-ul-Haq
and his wife
Faha Makhdum
are having tough time of their marriage with the recent outburst of getting divorced.
Aisam-ul-Haq tied the knot with Pakistan based British girl Faha Makhdum few months ago but the couple could not develop good understanding of their intimate relationship. Now Faha is living with her parents in London and reportedly she has sent duly signed divorce papers to Aisam-ul-Haq.
Faha Makhdum has also updated her facebook status, stating, "People ask us several questions. They want an answer to why we don't face the media. The answer is that Aisam and I are separated. We can't act anymore and we can't face media for the time being. That's all!"
The answer could be satisfactory for the fans. However, recently Faha Makhdoom has taken a legal action against the social networking site Facebook calling it to close the fake account which is creating confusion in her marriage with Aisam-ul-Haq.
Let's see what the truth comes out to be…!
Click HERE to read more from Fashion Central.