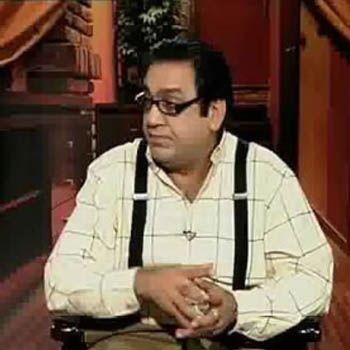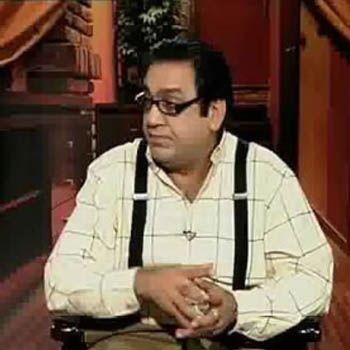 Famous comedian and actor
Sohail Ahmed
best known as Azizi recently got hospitalized due to some heart problem.
Sohail Ahmed who is nowadays a much acclaimed Pakistani comedian appearing at political comedy show Hasb-e-Haal, had some cardiac problem due to which he got admitted to hospital. But the good news is that, after having proper treatment, Sohail Ahmed is getting speedy recovery.
All the friends, family and fans of Sohail Ahmed are praying for his good health and long life. Sohail Ahmed has appeared in a variety of films, television shows and theater. He had also been honored with Presidential Pride of Performance award by Asif Ali Zardari in 2011 for playing the role of Azizi at Hasb-e-Haal.
We wish Sohail Ahmed a very healthy life.
Click HERE to read more from Fashion Central.