Arjun Kapoor starrer India's Most Wanted releases today and positive reviews are pouring in from the audiences, critics and his fellow celebs alike. The movie's plot revolves around 5 men who try and catch hold of India's biggest terrorist who is responsible for 400 deaths. The story based on true events and is directed by Raj Kumar Gupta. However, apart from the film's release, Arjun talked about a lot many other issues that have been a part and parcel of a celebs life since a very long time.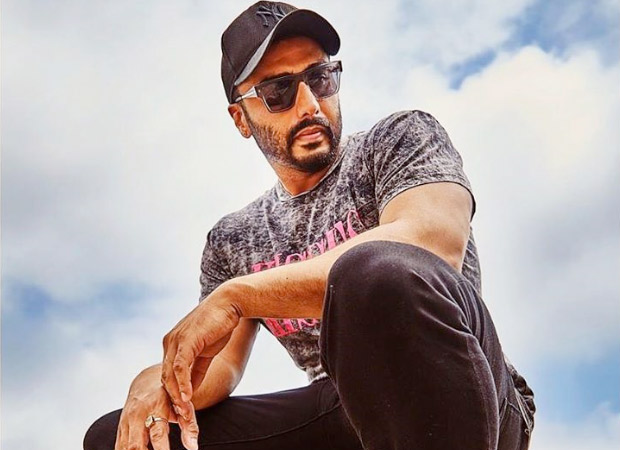 In an exclusive conversation with Bollywood Hungama, Arjun Kapoor revealed the cons that come along with being a celebrity and active on these social media platforms. When asked about the importance of having a law in place where it protects the celebs can have their opinions out in the open, he said, "Honestly, it would make our lives so much more simpler. We can talk about anything under the sun without thinking of our family and the repercussions they would have to face."
Take a look at the complete segment here.
We totally agree with Arjun! What do you have to say about bullying the celebs' family members on social media? Do let us know.
Also Read: "I was the chosen one to do this film" – Arjun Kapoor on his role in India's Most Wanted
Click HERE to read more and view the original source of this article.

Loading ...