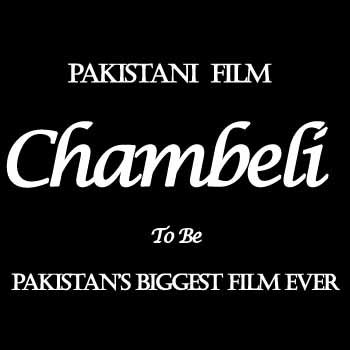 You can publish this article on your website as long as you provide a link back to this page.
This article was last updated on April 16, 2022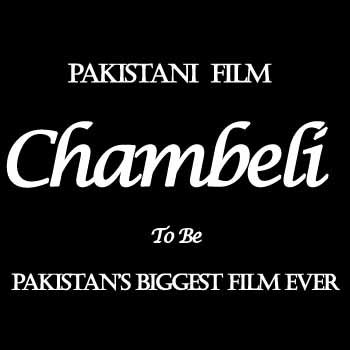 Pakistan's much acclaimed television producers Abdullah Kadwani and Shahzad Nawaz are now producing a film entitled 'Chambeli', that is going to be biggest film of Pakistan ever.
In the latest endeavors to revive Pakistani cinema, a number of television personalities have come forward, thus also the producers of upcoming feature film 'Chambeli'. Abdullah Kadwani and Shahzad Nawaz have already done a lot more for Pakistani television and now they have geared to make a socio-political film 'Chambeli'.
Film 'Chambeli' is directed by Ismail Jillani whereas Shahzad Nawaz is also the writer of the movie. The theme of the movie is based on to bring a change in socio-political system of Pakistan. Ismail Jillani has claimed the film 'Chambeli' to be the biggest ever film of Pakistan.
The film includes 11 songs sung by singers such as Najam Sheraz, Shahzad Roy, Ahmad Jahanzaib, Amjad Sabri, Tanseer Dar, and some music bands also. A crew of more than 5000 people is involved in the movie with a variety of star cast some of which are from television, some from film, some from theater, some old actors and some new faces. The art direction is also very huge working on a number of locations. Such an immense team of people wording hard for the film, makes the 'Chambeli' biggest movie of all time in Pakistan.
Let's hope what the film 'Chambeli' brings for us. Hoping for best…
Click HERE to read more from Fashion Central.