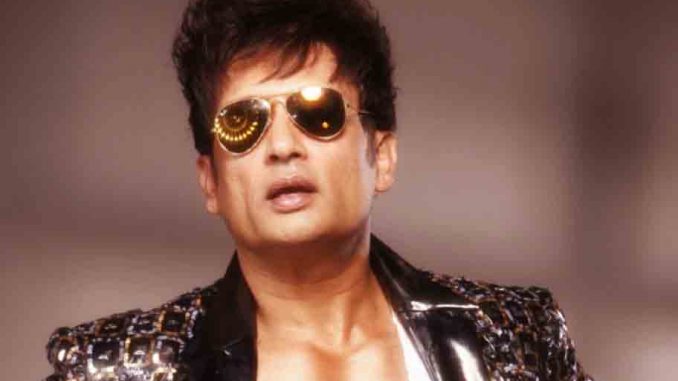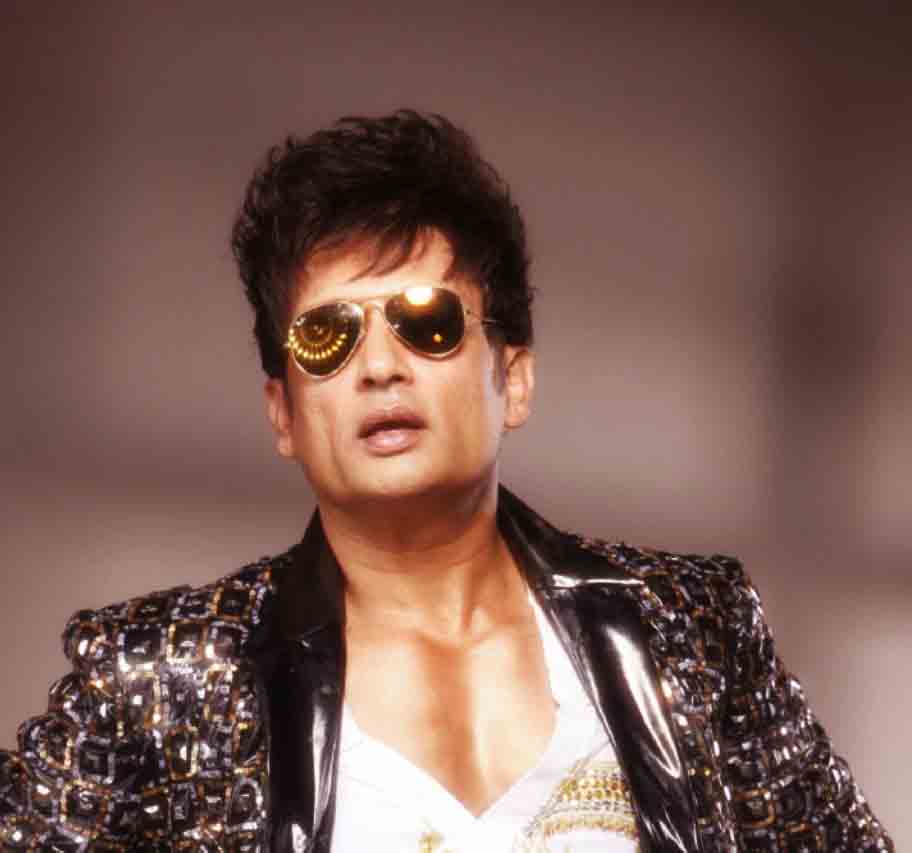 Much before Arnab Goswami of Times Now took over the title, Indian television was ruled by the first Badshah of Blah-Blah – Shekhar Suman; who his then publicist Dale Bhagwagar branded in the media as 'The First Superstar of Indian Television'.
And boy oh boy!! How the actor deserved the branding! Shekhar swept one and all on television with his inimitable style and wit on Movers and Shakers (popularly known as M&S), till it became a trademark! He was loved, hated, but never ignored! He moved you so bad you wanted to shake him up real good!
Some called him the badshah of bullshit, bakwaas, bedlam, blah-blah, the king of kitsch. Putting inane questions to (in)famous people, he was billed the Indian Jay Leno and Jerry Springer.
A poll on a website rated him as one of the most repugnant artistes on TV. But inspite of this backlash, everyone tuned in to watch him as he appeared on the small screen five late nights a week on Movers & Shakers – such was the programme's pull and addiction.
But when Brand Shekhar Suman returned in his original avatar with the new season of M&S, it didn't quite create the expected ripples. By now, even his earlier publicist Dale Bhagwagar had moved on to other television superstars such as the lovingly-charming Ram Kapoor of Bade Achhe Lagte Hai superfame and chocolatey Amar Upadhyay of Kyunki Saas Bhi Kabhio Bahu Thi and Bigg Boss fame.
But when we called Dale to ask him about Shekhar Suman, he surprised us with glowing comments! "Like Amitabh Bachchan, who has bounced back umpteen times, Shekhar too could well surprise us by making another comeback! Don't write him off yet," said the PR specialist