Shahid Kapoor's performance in Kabir Singh is surely one of his best performances so far. The movie was critically acclaimed and highly appreciated by the makers. Making it is first Rs. 100 crore plus film, Sandeep Reddy Vanga's direction brought out the best in him as an artist.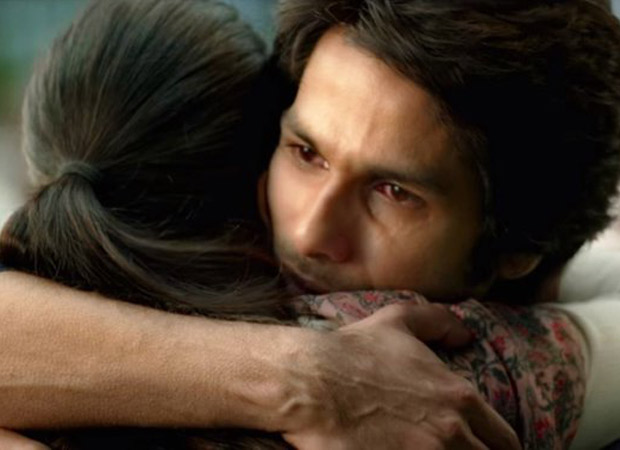 Take a look at it.
Even I didn't notice that. The director Sandeep told me after he saw the edit. Amazing that you caught it. https://t.co/7GXKPaO5wz
— Shahid Kapoor (@shahidkapoor) October 8, 2019
Kudos to the fan who noticed it!
Also Read: Shahid Kapoor talks about the struggles of balancing family life with work and how Mira thinks she isn't his priority
Click HERE to read more and view the original source of this article.

Loading ...