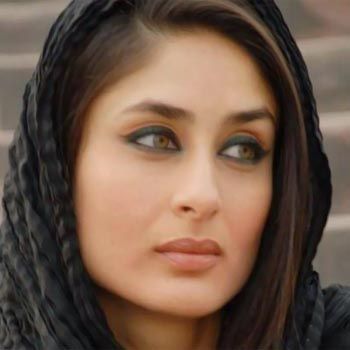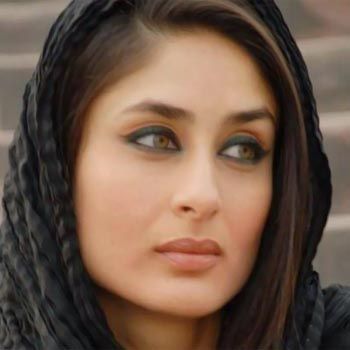 To become the daughter-in-law of India's Pataudi family after getting married to superstar
Saif Ali Khan
,
Kareena Kapoor
has decided to change her religion into Islam.
Hot Bollywood Bebo, Kareena Kapoor and the son of ninth Nawab of Pataudi, Saif Ali Khan will tie the knot in a much anticipated wedding ceremony at Saif Ali Khan's ancestral home Pataudi Palace on 17 October, 2012, to be attended by family members only. The invitations for the wedding have already been sent out.
Before the marriage, Kareena Kapoor is pursuing to embrace Islam just like the Saif Ali Khan's mother Sharmila Tagore did before her marriage with Saif's father Mansoor Ali Khan Pataudi, and also Saif Ali Khan's first wife Amrita Singh did before marrying him.
However, the decision of turning Muslim has antagonized Kareena Kapoor's family and some relatives have even announced to boycott the Saif Kareena wedding.
Though Kareena has planned to turn Muslim but she will retain her surname unlike Sharmila Tagore who changed her name to Ayesha Begum after embracing Islam.
"Saif doesn't want me to change anything about myself, including my name, after marriage. So I will be Kareena Kapoor Khan. That means I have the privilege of having two of the most powerful surnames in Bollywood attached to my name. My signature will have a triple K — KKK," said Kareena Kapoor.
Click HERE to read more from Fashion Central.