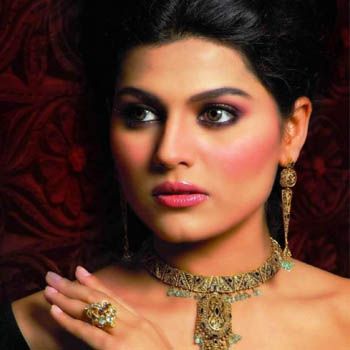 You can publish this article on your website as long as you provide a link back to this page.
This article was last updated on April 16, 2022

Hot Pakistani fashion model Sofia Mirza has been detained from her residence at Cavalry Ground over allegations of kidnapping a college going girl named Saba.
Sofia Mirza has been arrested by the Lahore Civil Line Police over the FIR filed against her by Saba's mother Rukhsana. Saba got missed on 10th October, her family got worried and lodged the kidnapping case against fashion model Sofia Mirza, on which police reached her home and arrested her; whereas, Sofia Mirza has denied any connection with girl and her kidnapping. She says that the charges against her are wrong. Someone has made the conspiracy against her.
Saba has not been rescued yet and her mother Rukhsana has asked for strict interrogation from the model.
Click
HERE
to read more from
Fashion Central.