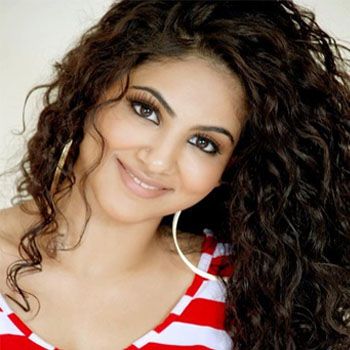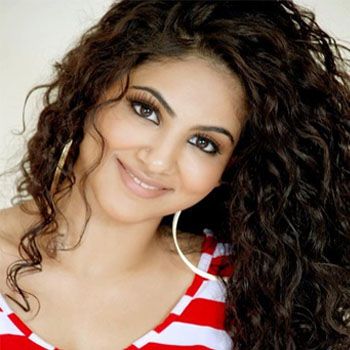 Annie Khalid, the famous Pakistani pop star, is amid rumors that say her marriage is soon to end as she files for a divorce. The rumor had it that the couple developed differences when Anni's husband barred her from carrying her singing profession and the media stardom.
This news is not true. Annie is not splitting up with her husband' says Faisal, the media manager, 'The rumors about the separation are false and we may sue the newspaper one of these days.'
Click HERE to read more from Fashion Central.