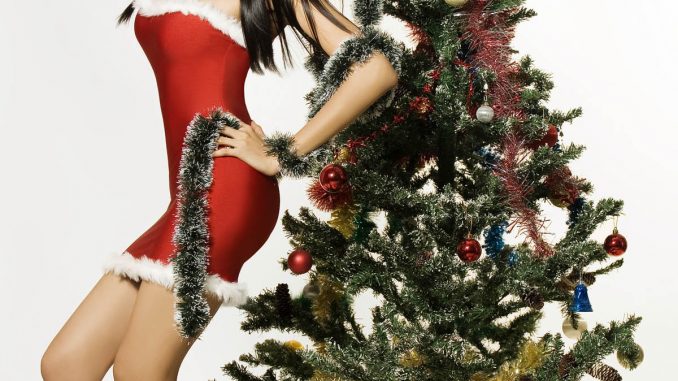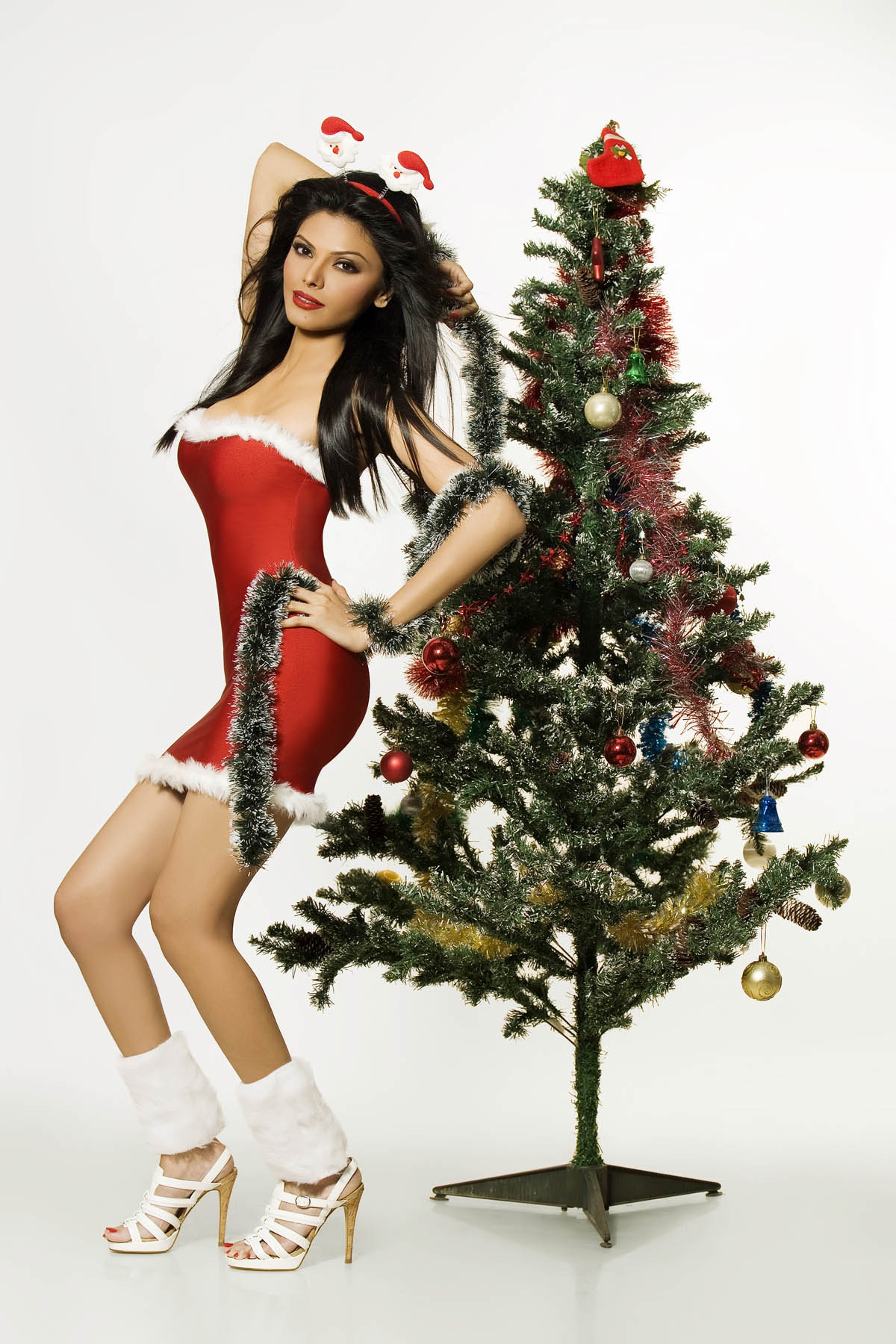 As if readying herself for the cover of the world's most famous men's magazine Playboy and bagging a role in Rupesh Paul's international motion picture Kamasutra 3D wasn't enough; firebrand Sherlyn Chopra donned a Santa Claus costume to gift and entertain street kids and underprivileged children this week.
Joining hands with an enterprising NGO called The Ray of Hope, Sherlyn spent some heart-rendering moments with kids and even sang Jingle Bells on popular demand.
"The best gift one could offer underprivileged children is stability and that can only be achieved by the mighty force of education," said Sherlyn.
"In the days to come, I plan to work alongside The Ray of Hope NGO to provide better food, shelter, clothing and education to the kids they take care of," she informed.
When we called her publicist Dale Bhagwagar and inquired about the absence of media at the event, he remarked, "Charity is second nature to Sherlyn, but it's also a bit personal for her."