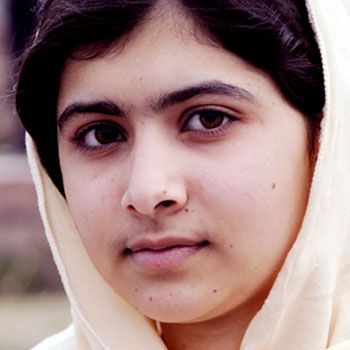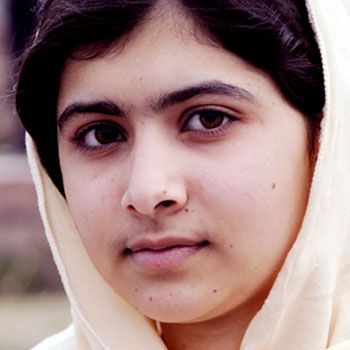 Malala Yousafzai has inspired famous Indian director and actor Amjad Khan to make a film on her efforts for girls' education in Swat District.
Following the Taliban extremists attack on Malala Yousafzai back in October, Amjad Khan has started making a film on her in order to show the respect for women like her. He has also decided to donate the first day earnings of his movie to Malala's school which is located in Swat
In an interview Amjad Khan said, "I'm making this film because I wanted to do something for Malala and women like her. I realized making a film on her is a way of showing respect, but it isn't really helping her. That's when I thought about this. Either it will be the first day's world box-office collections, or `25 lakh, whichever is higher."
Malala Yousafzai has captured attention of global media and now a Bollywood film on her life will provide closer view to her endeavors.
Click HERE to read more from Fashion Central.