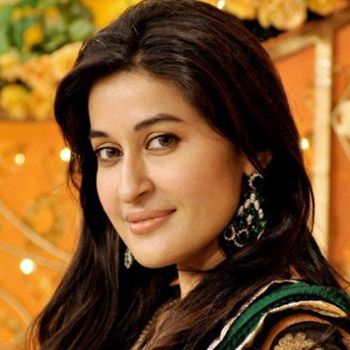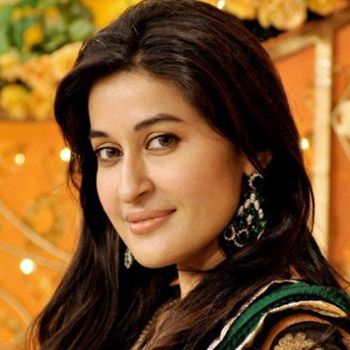 Famous morning show host
Dr. Shaista Lodhi
now plans to work on her acting skills and modeling which may benefit her future career in Pakistani showbiz.
Dr. Shaista Lodhi is the most watched morning show host who has earned wide fame due to her expert hosting skills and has appeared on number of morning shows on leading private channels. After getting divorce, she has now decided to try her luck in the field of acting to take her to a higher level.
The mother of three kids, Shaista Lodhi has been in news since her divorce and then was rumored for relationship with the owner of a big private channel. So far, she has appeared in few advertisements and also in a music video last year. Now, when Shaista Lodhi is independent, she has planned to build an image as an actress. Let's see from where she begins…
Click HERE to read more from Fashion Central.