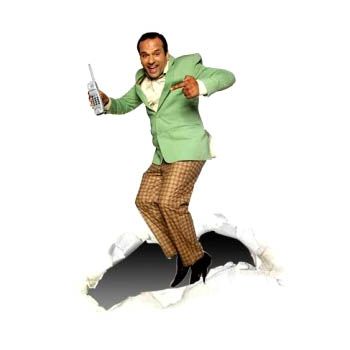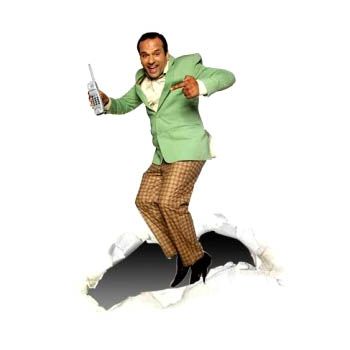 The famous
One Pound Fish Man Shahid Nazir
has been featured in the new PTCL's Landline Link advertisement singing PTCL version of his super hit Come on People, Come on People.
After signing a record deal with Warner Music, now Shahid Nazir has starred in promotion campaign of PTCL, singing:
Come on People, Come on People- Landline Link
Have a Have a Link – Landline Link
Karo Reconnect – Landline Link
Very Very Sasta – Landline Link
Always Chalta – Landline Link
Shahid Nazir has got fame for his "One Pound Fish" song which he composed for his job as fish trader in UK. His original yet unique style captured customer's attention and then created online sensation
Now he has bestowed his vocals for PTCL Reconnect Landline Offer advertisement which is produced by Retro-Films in coordination by Asaf Productions. Usman Malkani is the art director; Choreography is done by Joshinder Chaggar whereas Shahid Nazir is the singer as well as the leading star in the PTCL advertisement.
Click HERE to read more from Fashion Central.