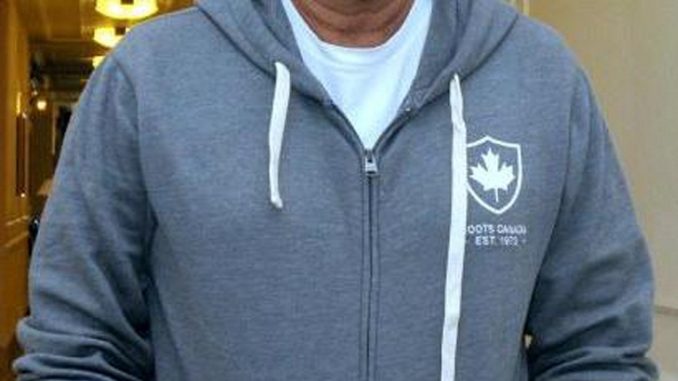 You can publish this article on your website as long as you provide a link back to this page.
This article was last updated on April 16, 2022

Versatile actor Anupam Kher's Hollywood film Silver Linings Playbook opens to a very nice response in India. And the actor seems also very happy for his co-star Jennifer Lawrence winning the Oscar for the Best Actress category.
"At 22 years of age, she is a very natural actress and a very humble person. This makes her an exemplary actress and it wasn't difficult to predict that she will get the Oscar. I am very proud of her and of the fact that I was with her to share the moment." said Anupam Kher. The actor also went ahead and added the cheer of celebration "I have learnt that this is a celebration of cinema. It is all about the warmth of meeting people and appreciating cinema. It is not about one winner or nominees, but a winner amongst many winners."
On Life Of Pi winning in Best Director category, Anupam felt very happy and said "I would like congratulate everyone who was a part of Life of Pi. Suraj has had a brilliant beginning with this movie, considering he carries the film on his shoulders. He is young with a very bright future."