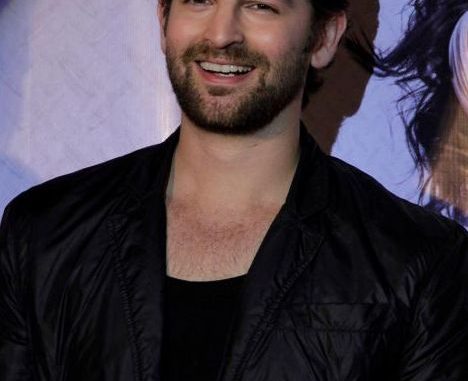 You can publish this article on your website as long as you provide a link back to this page.
This article was last updated on April 16, 2022

Neil Nitin Mukesh, After the debacle of 'David' is all charged up to promote his upcoming Horror-Thriller '3G'. The actor also further clarifies the rumour's about 3G only having some three kissing scenes in the movie.
"I really don't know from where all this is coming from? I am surprise. There are hardly 3 Kissing scenes in 3G and not 30. And also i am not going on an Emraan Hashmi way at all. The story of 3G is about a young couple going for a vacation on Fiji Islands. And when we talk about young couple and vacation, What do you they do? Romance is a must and i really enjoyed the on-screen chemistry with my co-actor Sonal Chauhan." said Neil Nitin Mukesh.
The film 3G is about a Young Couple who goes for a Vacation on Fiji Island and buys a second hand 3G phone. Strange and surreal things starts happening after buying the Phone and they are connected with calls from mysterious and unknown numbers. Speaking more about the film, Neil adds "You have to see the film to find out exactly what it is. Is it a Double-Role, Or is it a Split-Personality disorder? You have to watch it in a Cinema near you."
3G is directed by debutant duo Shashaank and Sheershak who earlier wrote Table No 21 which was considered this year's first Super-Hit film. We wish even 3G falls into the same Super Hit category for everyone related to the film.