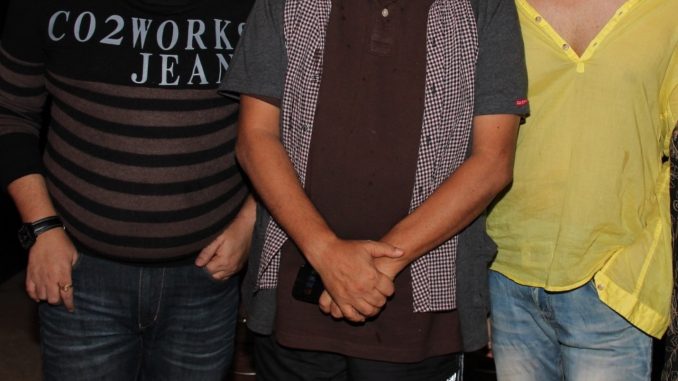 Director Sanjay Sharma had a simple birthday party at his residence which saw his friends dropping in, enjoying the informal ambiance and having a great time.
The entire Sharma family veteran producer KS Sharma, wife Bimla Sharma, sons Anil Sharma, birthday boy Sanjay Sharma and Kapil Sharma greeted the guests. Prem Chopra was the first to drop in, followed by Meera, Hrishitaa Bhatt, Yuvaraj Parashar, Vickky Idnani and Mudasir Ali. Bappi Lahiri followed soon after.
Anuj Saxena dropped in and enjoyed the moments with not just the family, but their pet Dollar as well. Nikhil Kamath, actors Sharaan Singh, Rakesh Paul, Aditya Singh Rajput and Umesh Pherwani dropped in last, but then, when most friends drop in, only then does the party really begin.