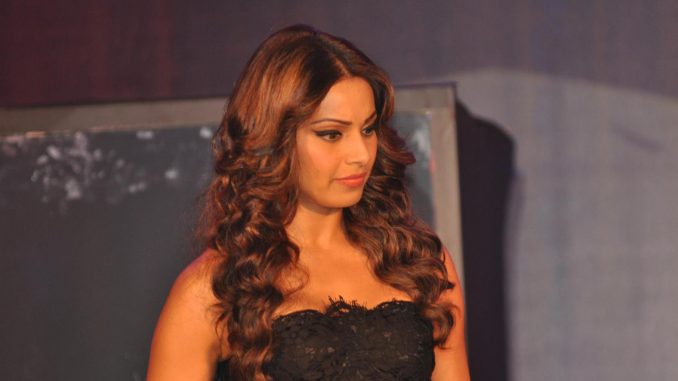 As the 'Bong' beauty's most talked about Horror Flick 'Aatma' approaches it's release, Bipasha Basu went to pay her obeisance at Khwaja Moinuddin Chishti's dargah in Ajmer Sharif. This is not the first time the actress has gone to Ajmer.

The actress reached the dargah on Saturday morning. "Bipasha has become a regular at the dargah which shows her faith in Khawaja Saheb." said Khadim Qutubuddin Sakhi. Bipasha also visited a few places in Jaipur which includes a sari shop where she was impressed with the Rajasthani crafts and textiles. The actress also picked up a red sari for herself.

Aatma is directed by Suparn Verma and is all set to release next week. Nawazuddin Siddiqui is paired opposite Bipasha Basu in the film.