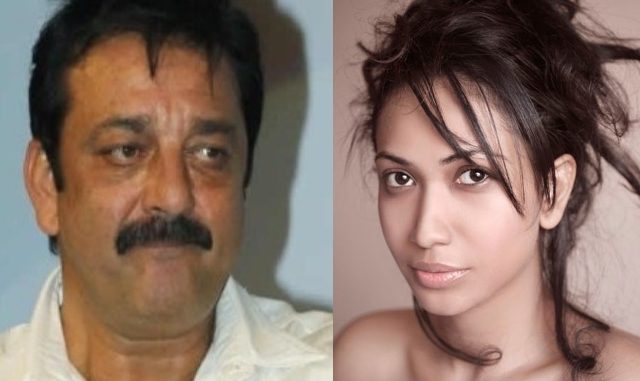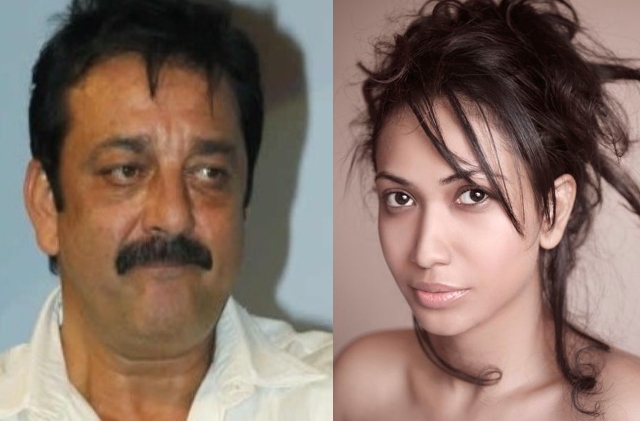 Every Bollywood Personality is praying for our own 'Munnabhai' Sanjay Dutt on one hand, While on the other, South-Indian actress Kussum Arora says she is ready to face the imprisonment on behalf of 'Sanju Baba' if the law permits. Not only this, But the actress is also ready to file a Petition regarding her wish in the eyes of Law.
"If possible, I am ready to serve imprisonment instead of Mr. Sanjay Dutt. He has done so much for Bollywood. Does anyone understand the pain he is going through? We are all out with cards saying "Save Sanju Baba" and blah blah.. But is anyone out there really doing anything concrete for him? I would request Government to kindly prison me for 3 years instead of our Munna Bhai" updated Kussum Arora on her Social Networking account.
Kussum Arora has done some impressive work down south which includes her Horror Blockbuster 'Shaitaan' in Telugu Language. Kussum came into news more recently when she walked out of the most talked about woman-centric film 'Gulab Gang' which stars Madhuri Dixit and Juhi Chawla.
On being asked about why unusual step, Kussum adds "I am a Die-Hard fan of Sanjay Dutt. And as a Bollywood Actress, I think someone must take such stand to show that Bollywood stands for it's Member, No matter what."