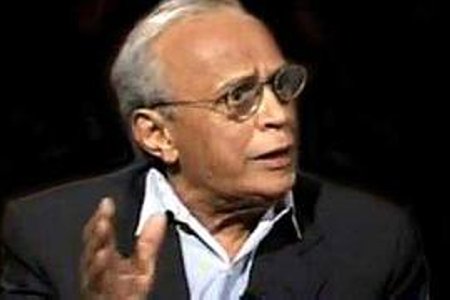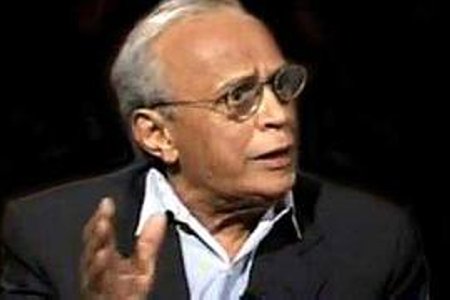 Fakhruddin G. Ebrahim, Chief Election Commissioner, has urged the political parties to remain calm and cooperate during the upcoming polls. He said Pakistan needs to show the world that it can remain united and candidates can contest polls without creating a chaos.

"This can only be done if all political parties and their candidates ensure compliance with the code of conduct," CEC Fakhruddin G. Ebrahim said.

The Chief Election Commissioner wrote a letter to the heads of 148 parties and requested them to abide by the constitutional obligations and cooperate with the ECP to ensure that the election process is conducted in a smooth and peaceful manner.

"We will continue to adopt every conceivable measure, in accordance with law, to provide an electoral environment which is conducive for campaigning and for voters to exercise their right to vote freely, without any fear or intimidation.

"But you will appreciate that this is possible only if all stakeholders in the election exercise play their role by following the rules of the game set by the ECP in the code of conduct for political parties and candidates," he exclaimed.

Moreover, the Election Commission is concerned over the controversial remarks of caretaker Interior Minister Malik Habib Khan. The Commission maintains that Mr. Habib has made comments on matters that are beyond his mandate. The reference is been made to Mr. Habib's statement that shows his support for PML-N Chief Nawaz Sharif.

Major political parties including PPP, PTI, MQM and ANP have harshly criticized the minister for verbosely praising Mr. Sharif and requested the caretaker prime minister and the ECP to remove him.

"The party leadership is closely monitoring the situation. The interior minister of the interim government has betrayed his bias and partisan approach by making a public statement in favor of a political party. This statement has jeopardized the neutrality of the caretaker regime," a PTI spokesman said.