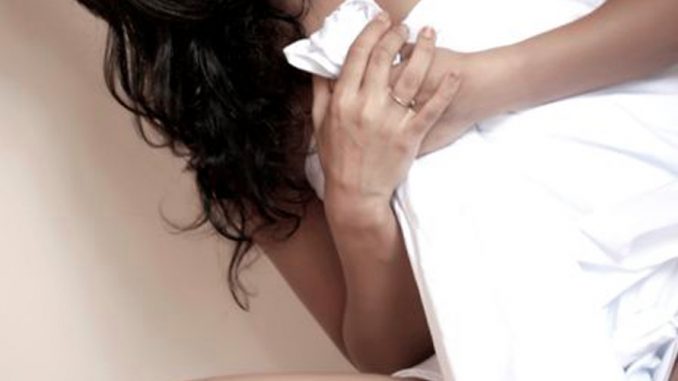 You can publish this article on your website as long as you provide a link back to this page.
This article was last updated on April 16, 2022

From the time south indian actress Kussum Arora posted her wish on her Social Networking profile about being imprisoned instead of Sanjay Dutt, Many small-time Strip-For-A-Cause models came forward and called it a Publicity Stunt. Nisha Yadav and Sshakshi Chovan are the two names amongst the list.
When contacted Kussum, She laughed and replied "I didn't knew my wish will provoke so many Wannabe's at the same time. I never made a Press Release out of this, But just posted my love towards the actor in my way on my private Facebook Profile. Some media friends made a news out of it and that was the end of the story. I don't need to do a Publicity Stunt out of this as my debut Telugu Film was a Blockbuster, I have recently rejected a big project 'Gulaab Gang' opposite Madhuriji and i have a decent resume with me for a back up. And the small time models you are talking about, Trust me, I have not even heard their names before in my life. I think these models should concentrate on searching some other issue to strip instead of making me their Target."
If the Google is searched with Sshakshi Chovan and Nisha Yadav's names, It becomes easier to understand the two small-time models needs some desperate publicity. But southie Kussum Arora would like to stick to her claims as she adds "I am still sticking on my wish. If the Government of India permits, I am ready to face the sentence instead of Sanjay Dutt. But i do not wish to comment further on any such claims coming from any small-timers."