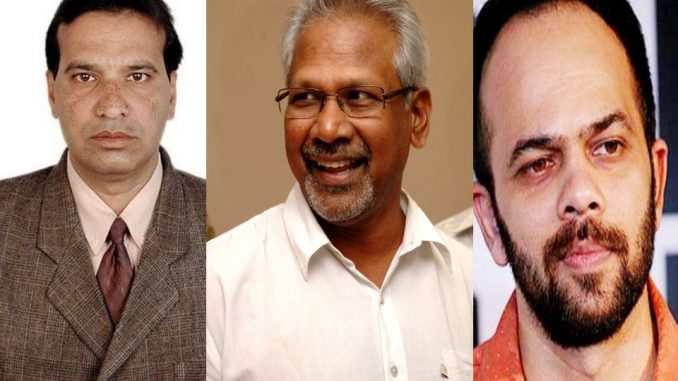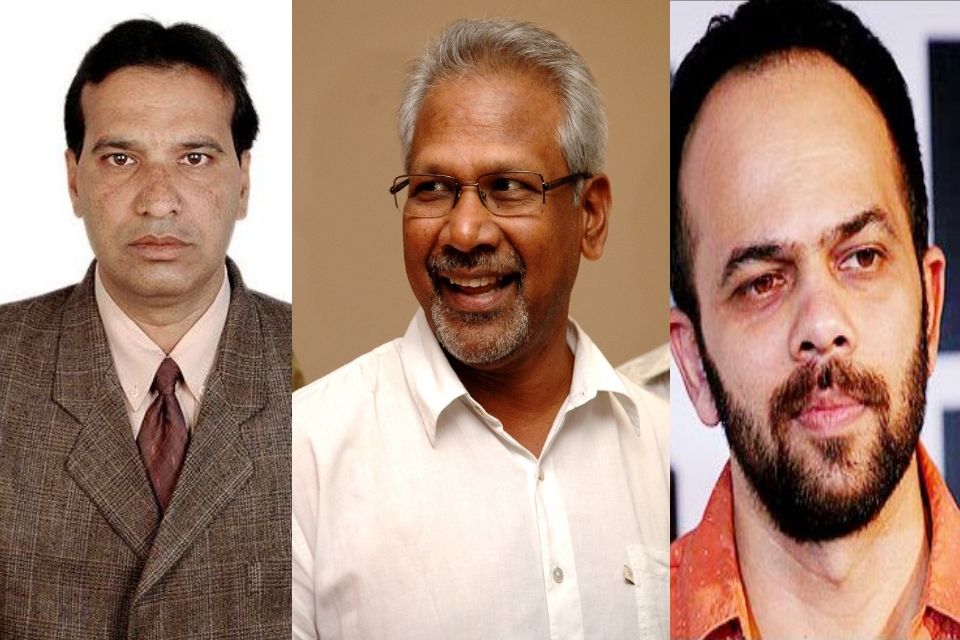 Take a close look at this gentleman. His name is Venu Gopal Rao Shenoy (As per his Facebook handle), He also has another Facebook handle named Venu Gopal Shenoy Rao. He has a habit of sending messages in your Facebook Inbox where he claims that he is big business tycoon and he is working in Kannada, Telugu, Tamil and Malyalam film industry. But the Truth is not what he claims to be.
This is the case of a sick wannabe pervert who can be termed as a 'Bollywood Terrorist'. Venu Gopal Rao Shenoy sends messages to Film Personalities (Especially female models, actresses, aspirants) on their Facebook handle about his two movies which are in progress of making. And also claims that he is under negotiations with big names of Film Industry and Bollywood for his next project. "Hi 'XYZ', myself, V G Rao., a Bangalore based Media person / Producer. Keralite (Shenoy's group of Movie Theaters / Multiplexs / Malls & Media Productions – Kerala, Cochin & Manipal Group of Educational Institutions & Hospitals in Karnataka) coming out with new movies in Hindi & South Indian Languages. You may be knowing our family at Bangalore, The Manipal Group else at least K V Kamath, my Uncle : Chairman : Infosys & ICICI Bank. Have seen your profile here & would like to interact with you if possible. May be we could work together, hence this message. My Dad & myself have produced many movies in various languages featuring several super stars for details please read my profile / wall posts. Next movie in Tamil "Thuttu" is all set to hit the silver screen soon and the shooting of my current commercial movies in Kannada "Tavarina Aase" & Malayalam "Ozhivu Kaalam" are progressing." says Venu Gopal Roy Shenoy.
To add murky to this tale, Venu further claims that he is under negotiations with Bollywood Biggie's such as Rohit Shetty, Shankar and Mani Ratnam. "Further, presently, I am on the preliminary works of few more movies one each in Hindi (Rohit Shetty & Ram Gopal Varma), Tamil (Shankar & Mani Ratnam) & Malayalam (Renji). Kindly get in touch with me soon if possible as I am keen that you will also associate with us in one of the above projects. If you are also keen to work with us kindly response back here now. Regards." adds Venu Gopal Roy Shenoy further.
When inquired about this whole issue, We understood this one to be yet another case of conning in the name of Films and Bollywood. Moreover, When we looked closely in his Facebook account, He has posted regional languages film parties and mahurat pictures claiming under his name. If this person is searched on Google, There are no results about him.
After this News, Venu might change his name or his account. But we can only request all the aspirants, models, actresses and crew-members to kindly check a person thoroughly before responding.