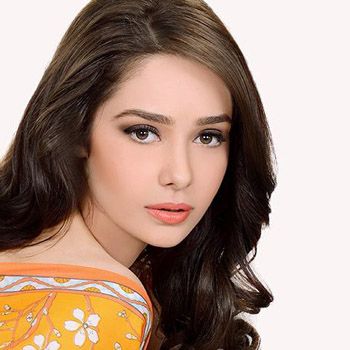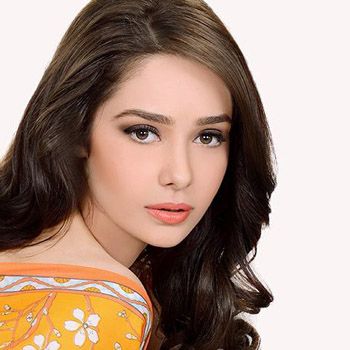 Famous model and actress
Juggun Kazim
has got engaged to Feisal H. Naqvi, and has planned to marry him soon.
Juggun Kazim is a known drama artist and morning show host. She has been ruling millions of hearts with her unusual acting skills. Now, she has announced her engagement to recognized political writer Feisal H. Naqvi.
Juggun Kazim has a son from her estranged husband to whom she got divorced in 2004 after one year of marriage. Since then she has focused on her career and brought up of her son and now it's really great that she is moving ahead in her life, and got engaged to Feisal H. Naqvi.
We congratulate Juggun Kazim and Feisal H. Naqvi and wish them happiness always.
Click HERE to read more from Fashion Central.