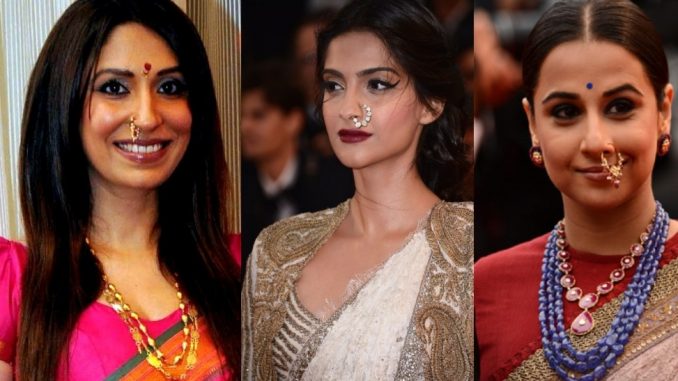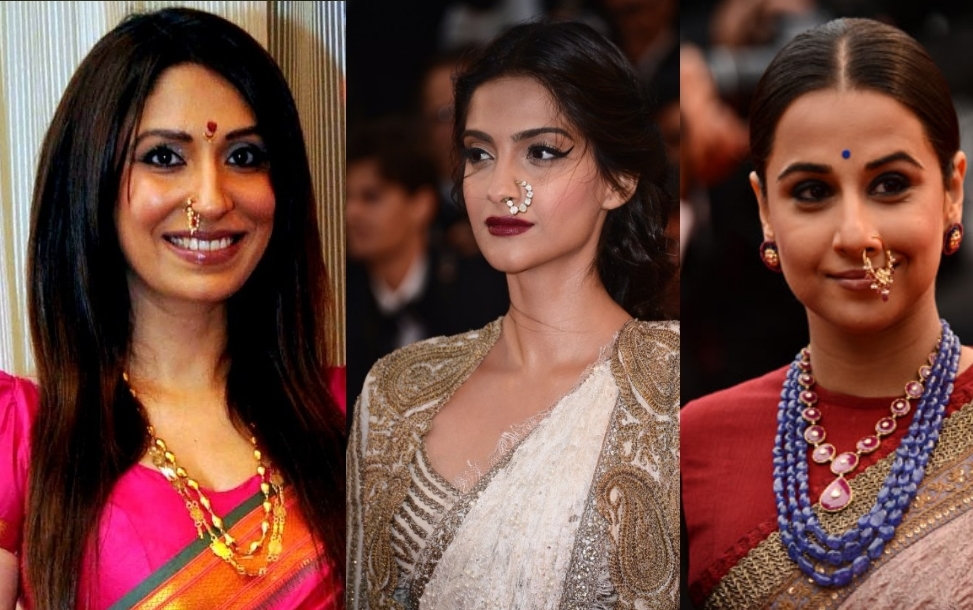 One clearly remembers how the trendy model/vj/actress Pooja Misrra stole the show at NBC news-makers Awards dressed as a Marathi mulgi with a gorgeous nose-pin.
Now our very own Spare Me girl has not gone to Cannes Film Festival, But it seems like she has exported her Marathi Nose-Pin style there. Well it seems the trendsetter that she is, has had the style-icon Sonam Kapoor and our female superstar Vidya Balan follow Pooja's footsteps, that too in Cannes. We could not resist giving credit where it is due by bringing it to everyones notice about who wore it first?
Well the 'spare me' girl sure is a trail blazer and we are sure flattered by this imitation! You go girl! Some inside sources also adds Pooja Misrra is planning to announce her Spare Me clothing line very soon. Keep watching this space for more!