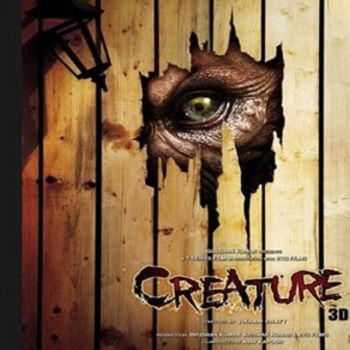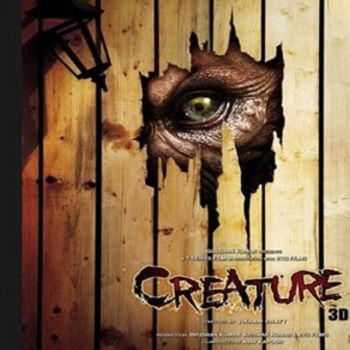 The debut Bollywood film 'Creature' of Pakistan's sweet and charming actor
Imran Abbas
is akin to Hollywood's iconic film 'Jurassic Park' which was made on dinosaurs.
Just like 'Jurassic Park', Imran Abbas Indian film 'Creature' also involves some gigantic creatures and it is India's first creature film done by Prasad Labs and will be in 3D IMAX. Starring Imran Abbas and Bipasha Basu, 'Creature' will be set in a dangerous forest that will house some humoungous and dangerous creatures.
The shooting for the film will take place in Ooty and is expected to hit the screens this year.
Click HERE to read more from Fashion Central.