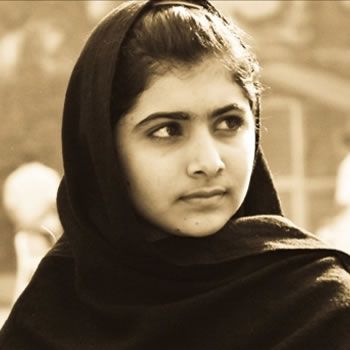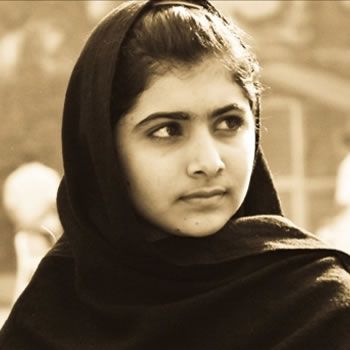 A 16-year-old Bangladeshi student named
Fatima Sheikh
has been confirmed by Indian filmmaker Amjad Khan to portray the role of Pakistani schoolgirl and activist
Malala Yousufzai
in his forthcoming film '
Gul Makai
'.
Fatima Sheikh is from Dhaka and will play Pakistan's teenage activist Malala Yousufzai who was shot in neck by a Taliban gunman last October and was carried to UK for life-saving surgery. Bollywood director Amjad Khan had been inspired by Malala's efforts for the girls right in Swat Valley, Pakistan and he was busy to shortlist a child actor to act as Malala Yousufzai.
Fatima Sheikh's identity is not disclosed yet for security reasons and the shoot will begin in the middle of July.
"She is a student too. She looks like Malala. But there are security issues. Filming will take place in London, Pakistan, Iran and India," said film director Amjad Khan in a newspaper.
Click HERE to read more from Fashion Central.