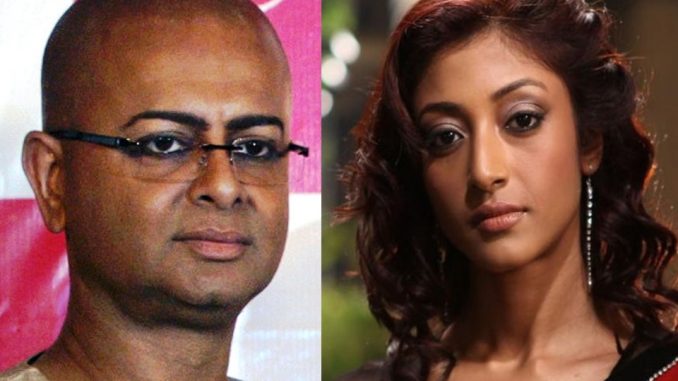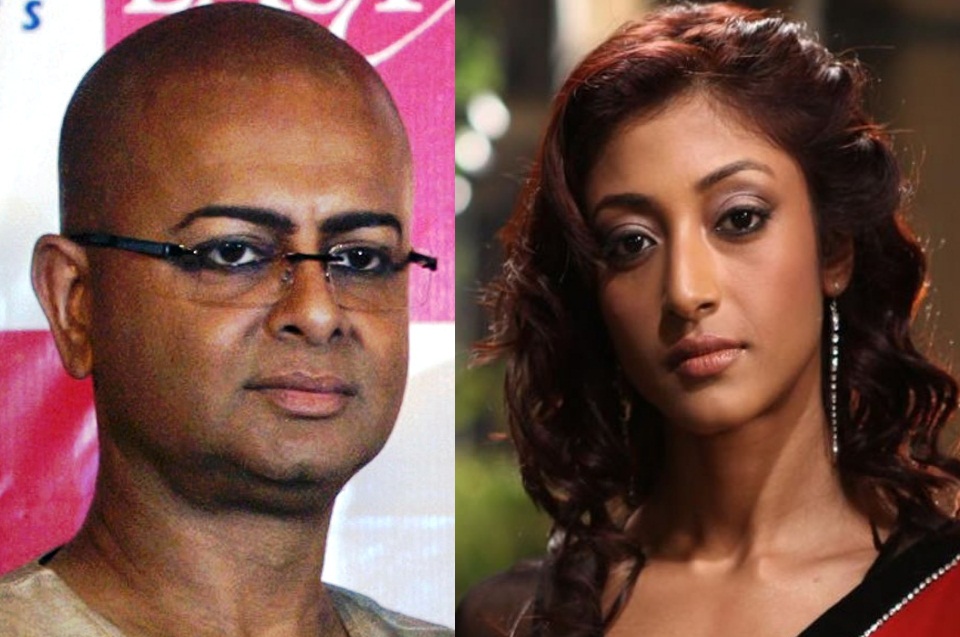 Rituparno Ghosh an award-winning and internationally known Bengali director whose films about women, sexuality and urban life challenged conservative sensibilities in India, died in Kolkata recently at the age of 49. The cause was a heart attack and his family said he had been treated for pancreatitis.
In an interview for a major magazine, Ghosh couldn't stop raving about actress Paoli Dam with whom he worked in 'Shob Charitro Kalponik' (2010). The film maker went on to compare the actress with late legendary Nargis Dutt. "I have worked with Paoli in Shob Charitro Kalponik and according to me, Paoli is a re-birth of Nargisji. Such talents shouldn't be labelled with a particular tag. It's very sad, Film makers take such a long time to notice an actress like Paoli Dam with a huge caliber." said late Rituparno Ghosh.
This is not the first time where the film maker spoke about the actress. Earlier, Ghosh also came forward when Paoli was going through the sex-scene controversy for her debut Hindi film Hate Story (2012). In one of his interviews, Ghosh said "I am not here to defend Paoli. I am here to defend the act she portrayed on screen. If this was a scene where the woman was being raped, the audience would have enjoyed it. But because Paoli played a woman who was expressing her sexual desires, the same audience has a problem with the scene. They enjoy watching victims."
Paoli Dam, who will be seen in Vikram Bhatt's Ankur Arora Murder Case is still haunted by the sudden passing away of the maverick filmmaker and says they were planning to do another film together. "It was absolutely fantastic to work with him in Shob Charitro Kalponik. It still haunts me to think that he is no more. The past few days have been really low for me. I was supposed to meet him as we were discussing a film together. I remember before we commenced shoot, Ritu da asked me to drape a saree and himself did my make-up. He just loved dressing me up. I was very nervous on my first day but he made me comfortable. He just looked at me and said Hoye jabe (You can do it) and I actually did complete the scene in just one take. He was always very supportive. It is not that we spoke on regular basis but I knew if I ever needed him, he would be there."
Rituparno Ghosh finished filming a crime thriller as an actor, "Satyanweshi," only two days before he died.