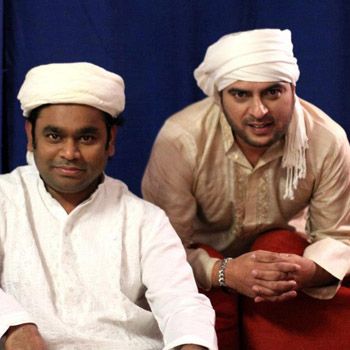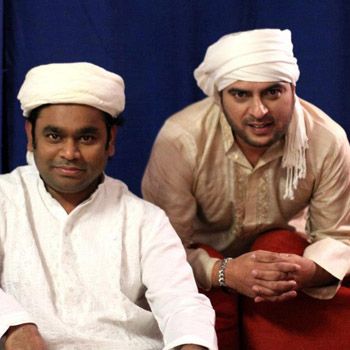 Famous Pakistani song writer and music producer
Shiraz Uppal
has once again joined India's music guru
A.R. Rehman
for the title song of upcoming Bollywood film '
Raanjhanaa
' starring Sonam Kapoor and Dhanush.
Shiraz Uppal and A.R. Rehman have worked on title song of film Raanjhanaa which is directed by Aanand Rai and Irshad Kamil has written the lyrics of songs. The movie will be released on 21 June, 2013 and Shiraz Uppal will fly to India for the premier. He will also discuss some other projects with other Bollywood directors who want him to work for them.
Shiraz Uppal landed his Bollywood career in 2007 with song 'Roya Re' for Pooja Bhatt's 'Dhoka' which became one of the biggest hits of the year. He also joined A.R. Rehman last year in October for One World Peace Concert in New York .
Following the success of 'Roya Re', Shiraz Uppal had also been approached by Bollywood actor and writer Akash Khurana to feature some songs for his upcoming film 'Life Online' from his album Jhuki Jhuki.
Click HERE to read more from Fashion Central.