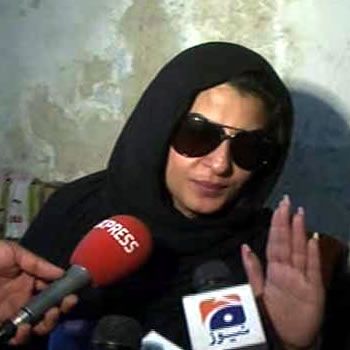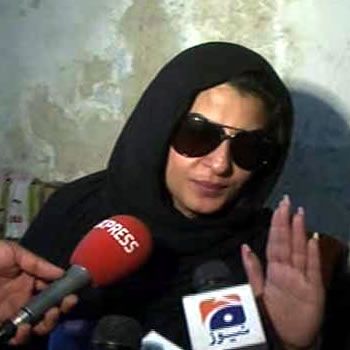 Famous filmstar
Laila
was taken into custody in Multan following the case filed by producer
Sheikh Naeem
in 2010 regarding a bogus cheque of Rs220,000.
Producer Sheikh Naeem with whom actress Lailafrequently works, had lodged a complaint in Cantt Police Station against her for issuing him a fraudulent cheque in return of the money she borrowed from the producer.
To arrest Laila, the police conducted a raid at local hotel and found her. Police told that the filmstar Laila would be presented before local court.
However, Laila told that she had settled the issue with Sheikh Naeem but he got her arrested while she came to perform in Multan and that she would avenge her humiliation caused by the arrest.
Laila guarded her innocence saying, "Truth will be victorious and these people will have to answer to God."
Producer Sheikh Naeem was also present at police station and gave in writing that the matter has been resolved. Actress Laila was released after both the parties agreed to end the dispute.
Click HERE to read more from Fashion Central.