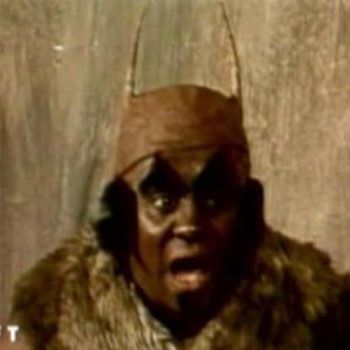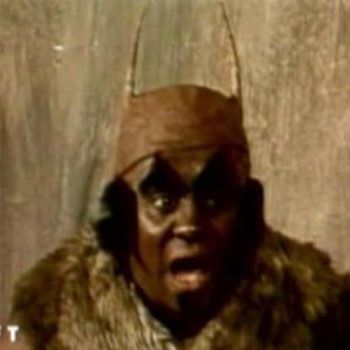 Matloob-ur-Rehman aka Munna Lahori, the legendary Zakoota Jin of smash hit fictional series "Ainak Wala Jin" is suffering from paralysis attack these days.
"ZEMINAAR Mujhey Kaam Btao, Mein Kya Kru, Mein Kis Ko Khaun", everyone must be familiar with this roar of Zakoota Jin, whose appearance at Ainak Wala Jin during 1993-1996 always created ripples and children always loved his character. But how unfortunate our legendary stars are that they are never paid due respect or the off screen value they deserve.
Many of our talented actors have passed away due to misery and non-sufficient financial support. Same is the case with Matloob-ur-Rehman (Zakoota Jin) who is living a troubled life in a rented house with his six children and wife.
Munna Lahori's unforgettable acting was the source of happiness for many children at that time but today his own children are deprived of happiness. Due to paralysis attack, half of his body is unable to function normally and sadly, none of his co-workers or co-actors visited him to enquire about his health.
Let's respect and value our legendary actors in their lives and not wait for their sad demise to reward them afterwards.
Click HERE to read more from Fashion Central.