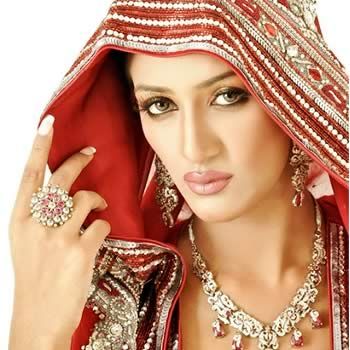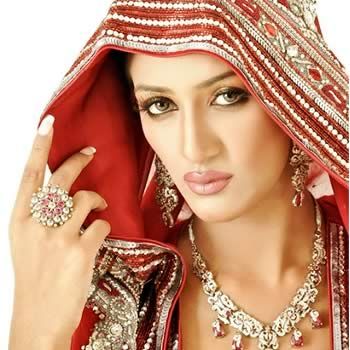 The hot and peppy
Mathira
, who is known for her bold photoshoots and sexually ridden talks, now stars in a new condom advertisement of condom in which she plays a seductive wife.
You may have never seen Mathira in such an obedient and faithful wife avatar that she plays in her new advertisement. Appearing as a traditional wife, Mathira also maintains her sultry appeal, looking raunchy and glamorous who is concerned for her husband.
You will definitely be interested in Mathira who has appeared more ravishing than the product on which the ad is based.
Click HERE to read more from Fashion Central.