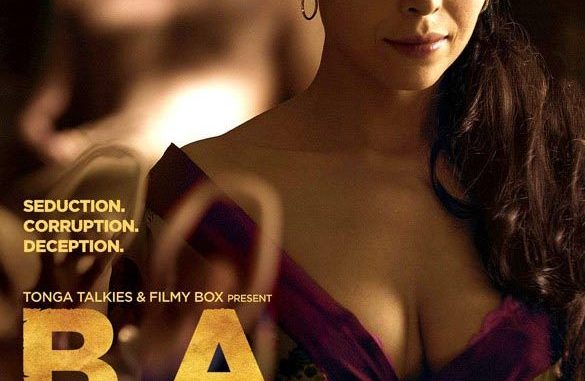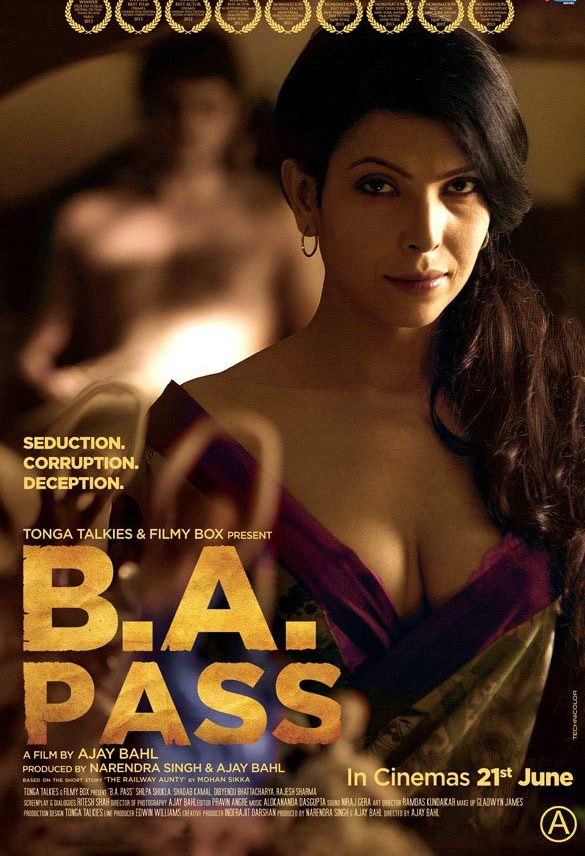 She played Bindiya Naik, a role of an arrogant and rude lady in Shah Rukh Khan starrer Chak De! India. But still didn't get the right opportunities even after the successful film. She refuses to call herself a choosy actress. But has done some decent amount of work as an Actress. Shilpa Shukla who will be seen playing the Lead Role in this year's most eye-grabbing movie B.A.Pass, Goes candid with Faisal Saif.
You film B.A.Pass is also about relations, What is your personal take on relationships?
Its is all the result of the time we are living in. I always say times are different. I don't pass judgments, but it's about being compassionate. Everyone has a tale and why they behave in a particular way.
How did B.A.Pass happened and what is your role?
B.A. Pass happened to me when I had left Mumbai and went to meet my parents. I read the script on my phone and it sounds weird but I accepted the film that time itself. She is a mystery woman she is beautiful conceal something. She is desirable for me and her rights and wrongs not similar.
What was your thought-process before enacting such a "Bold" part?
There was a moment of nervousness. I was part of Chak De which is a patriotic film and then to do such a bold role. However, I was sure about my character in the film and I was sure that the cause to make this film is good. I just wished people don't get offended by the movie. As an actress, you keep asking yourself the question where do I draw the line? And in my experience, the answer lies within you. It's not about how much you expose in front of the camera everybody does that anyway. What matters is whether a film is worth pushing the boundaries. As an artiste, I have to take a free fall when a character calls for it.
How did you shoot the Intimate Scenes in the movie?
With the script I was also given the story board. I had to take call and decide. I knew love-making scenes were written, but didn't know how they will film it. It was important for me to trust myself. Love-making is the spine of B.A. Pass. We did our scenes and dialogues and it was crucial to churn out real affection. Sex is overrated and that gave me the conviction to portray the role.
So at last, You were satisfied..
It was shot like a painting since the beginning. We didn't lose out on the intent. We all were together and it was liberating to find trust and I would have never done without comfort.
And how do you strike a balance in between personal and professional thoughts?
In real life, I'm a very spiritual person. But the truth is I lost that source of balance after Chak De!. It took me six years to go back to my original position. My job is to portray those who aren't me. People come in different shades grey, black, white and I'm not responsible for their existence.
We also hear you were very interfering during B.A.Pass shoot?
What else do you expect? This kind of film hasn't been attempted before, at least not in our country. Besides, the arguments Ajay and I used to have on the sets never pertained to lovemaking scenes. As soon as you step out of your comfort zone, you begin to have creative differences. However, thanks to these discussions, I managed to deliver my best.