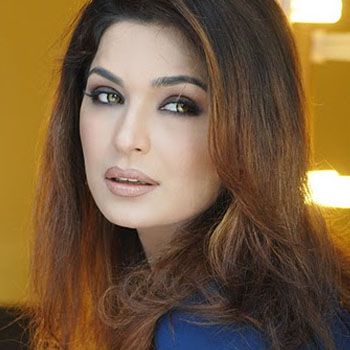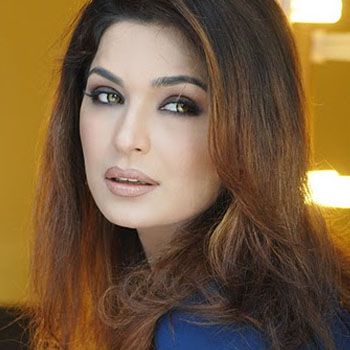 The visa application of Pakistan's scandal queen
Meer a
to visit Bangladesh has been rejected by Bangladesh consulate in Karachi and her passport is also not returned.
Filmstar Meera had visited Dhaka many times in past to meet her ex finance Captain Naveed and this time also she wanted to meet him and submitted her passport in Bangladesh consulate in Karachi but unluckily, her application got rejected with no reasons disclosed.
However, Sohrab Hossain, Bangladeshi High Commissioner has invited Meera to come to Islamabad along with her traveling documents and has ensured her to issue visa for Bangladesh. Sohrab Hossain is also surprised over Meera's application from rejection by consulate in Karachi and he has also demanded report on this issue.
Click HERE to read more from Fashion Central.