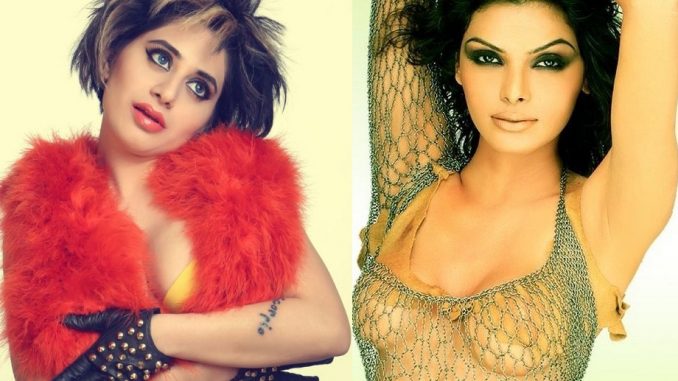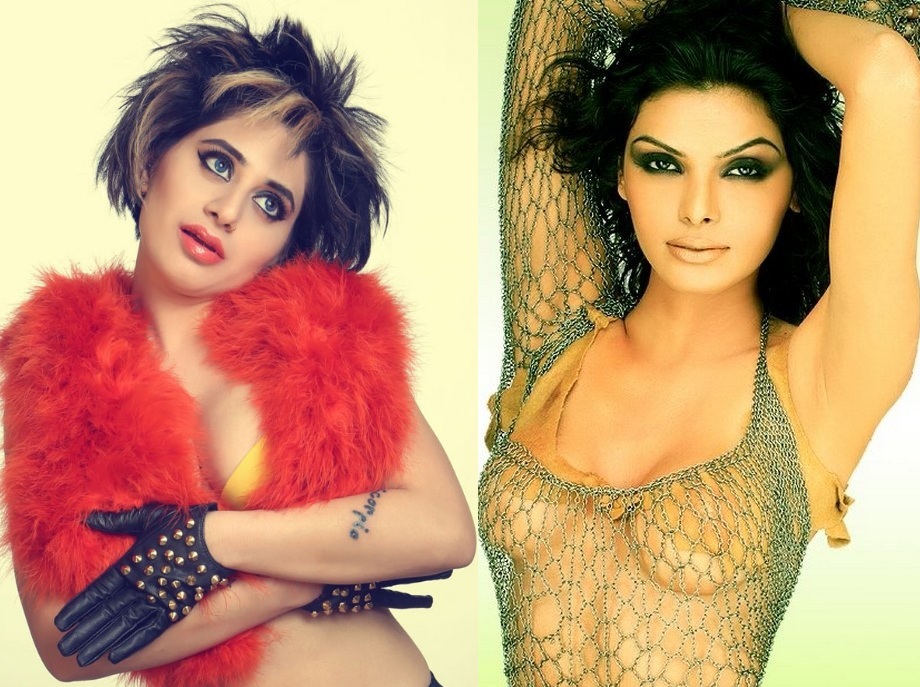 Alisa on her latest release My Husband's Wife said "I feel glad and very excited about my film's success and all i can say that i have a feeling of becoming a brighter star in Bollywood and i can beat Katrina Kaif with my acting skills." Alisa Kkhan is the same actress and model who was in the news sometimes back when her co-actress Rakhi Vora approached her for Lesbian relationship.
On being asked after this controversy she could have been slotted in Poonam Pandey or Sherlyn Chopra's criteria, Alisa confidently replies "I am an Actress with Talent. Please don't compare me with C Grade actress Sherlyn Chopra or any other struggling actresses. I would also not like to be compared with any wannabe's. When you are in Bollywood, You must be shameless."
Well, Let's be very much sure that our own other starlet, Sherlyn Chopra will either react to this by asking us "Who Is Alisa Kkhan" or she might become Mute.