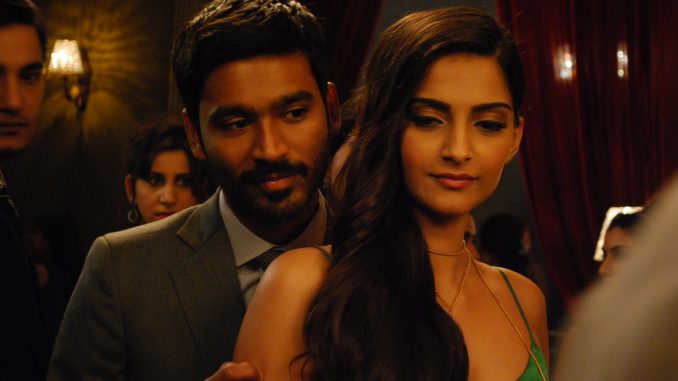 Raanjhanaa was one very successful venture for the actress Sonam Kapoor and Dhanush. After the unique chemistry that was shared between the lead pair of Raanjhanaa; Sonam Kapoor and Tollywood hero Dhanush, the on screen pair comes together yet again.
This time, the unconventional duo comes together to endorse a brand. The beauty soap brand, Lux has roped in the Kolveri Di hero Dhanush along with Sonam Kapoor, who is seen endorsing some premium brands for an advertisement of the beauty soap. With the grand opening that the film got and the massive success thereafter, Sonam and Dhanush managed to steal the show and garner a lot of love and accolades for their performances in the film.
Sonam-Dhanush starrer, Raanjhanaa also made it big at the box office and it was a very successful project.