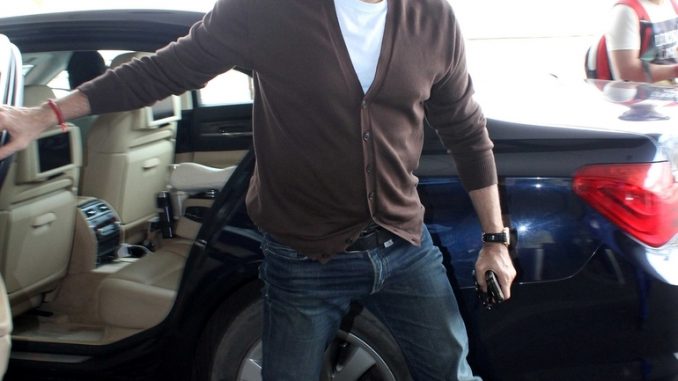 Anil Kapoor left for Patna on Thursday morning to promote the fiction series '24'. The ever-young actor has taken a different route to TV. He will be playing the main lead role in a Fiction series titled '24' for the audience.
The actor was always very excited about this Official desi adaptation of America's most viewed action-thriller of all time. Anil will be enacting the role of Jai Singh Rathore, The ATS Officer who is about to solve a deadly threat on the country in just 24 Hours.
Anil Kapoor, who has been a superstar on the silver screen with doing a number of hit films, enters a different space Television!