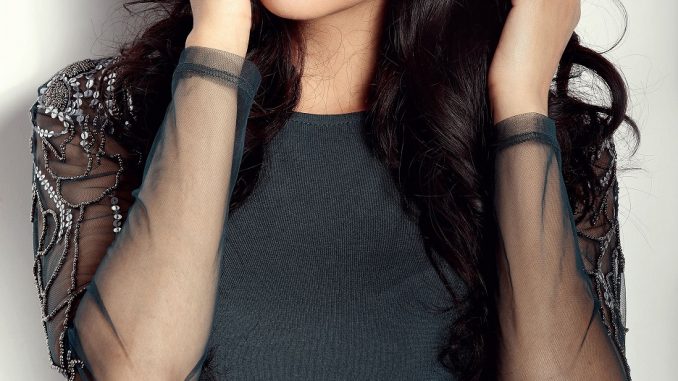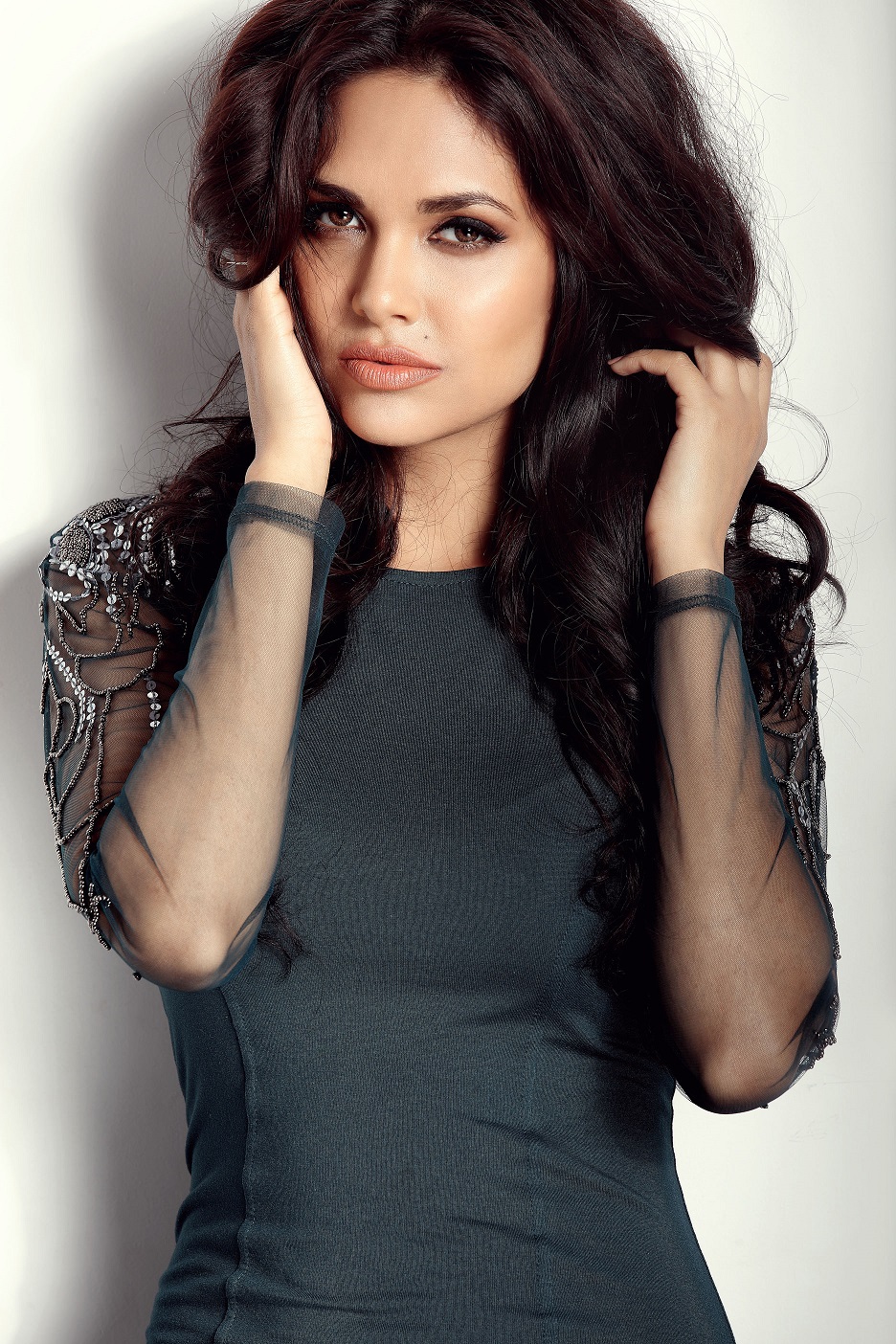 Esha Gupta, who is a big fan of Sir Elton John's music was very keen on attending the musician's concert in London. The actress, had booked tickets and made all the required arrangements to be a part of the concert.
Unfortunately, Esha Gupta had to cancel her plan , due to last minute costume trials and preparation work on her next film, Hamshakal opposite Saif Ali Khan. The actress was very excited for the concert but she had to call off all her plans and give away her passes to her friends to attend and enjoy the concert.
Esha, who shoots in London for her next film had decided to leave at an earlier date to be able to make it for the most awaited concert. However, work commitments and professionalism of the actress upset all her plans. She hopes to be able to attend the concert next time.
Esha Gupta says, 'I'm a big fan of Sir Elton John and it's disappointing that I couldn't attend the concert. Hopefully, I'll get to watch him perform another time.'