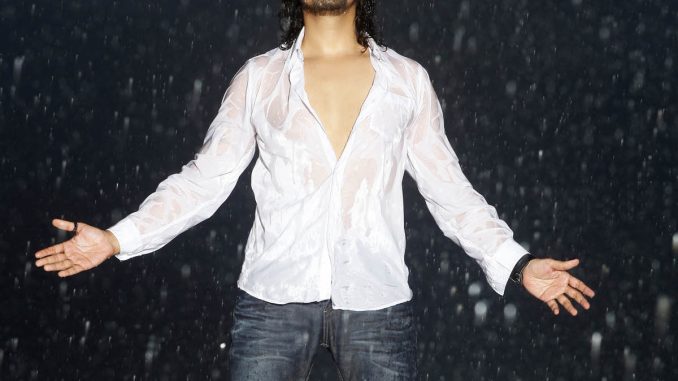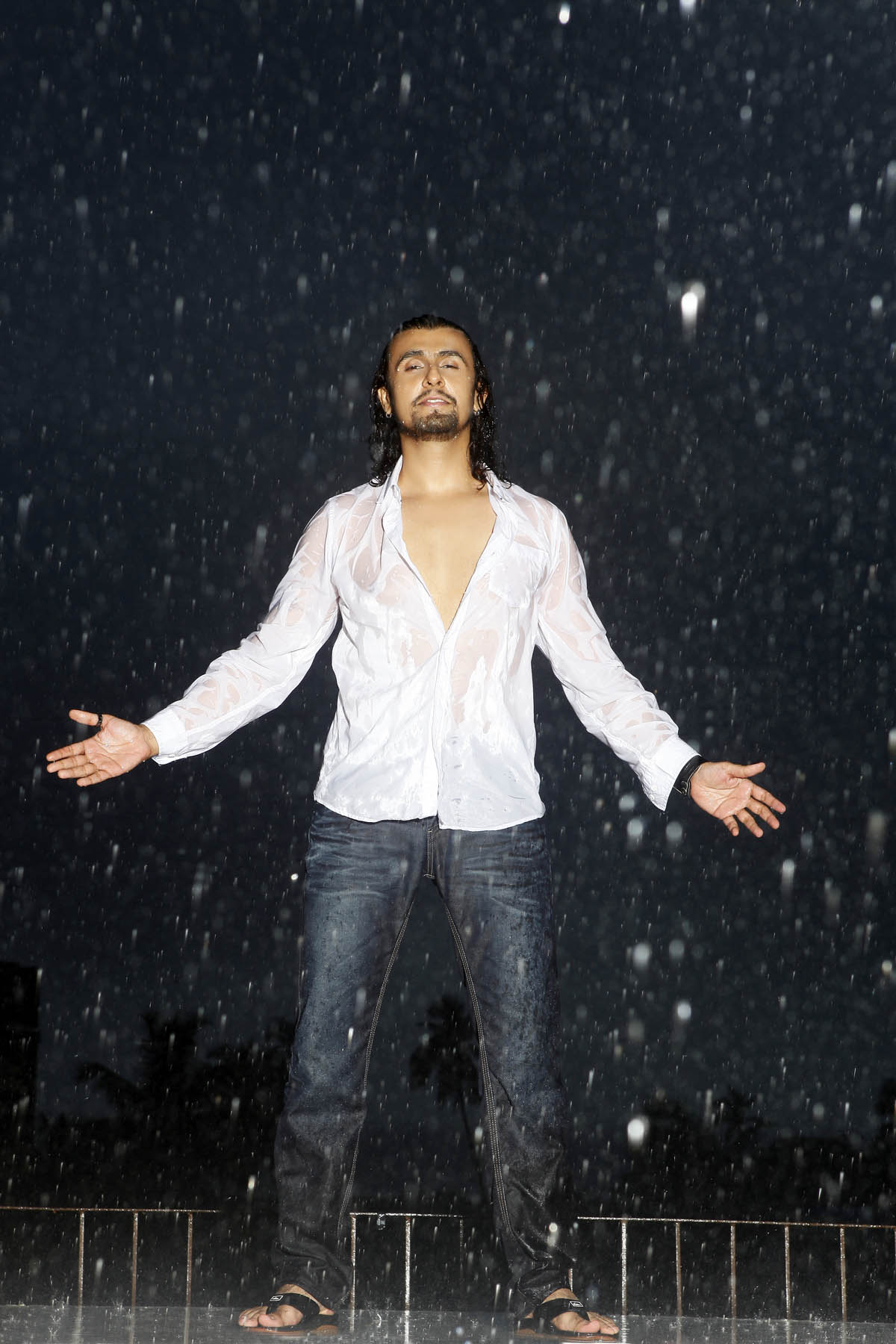 Bollywood singer Sonu Niigaam who had once complained about Patna-based journalist Subhash K Jha, claiming that the latter had asked him for sexual favours in return of positive media coverage, is now plagued by underworld don Chhota Shakeel.
According to latest reports, the don has threatened the ace singer, asking him to 'change' his event management company for doing for his world tour of live shows next year.
The Times of India has reported that Sonu has approached the police over threat calls from an underworld don believed to be based in Pakistan.
He is learnt to have told senior police officers that Chhota Shakeel, member of the Dawood Ibrahim gang, made numerous calls and sent several text messages last month, asking him to cancel his deal with an event management company and instead sign up with another from Dubai which the don has chosen.
Apparently, Shakeel has threatened Niigaam that if he did not comply, he would malign his image by 'exposing' his friendship with an influential woman from a prominent family in Mumbai.
Earlier, Sonu had complained about journalist Subhash K Jha along with an open letter in the media. At that time, Bollywood PR guru Dale Bhagwagar had also filed a police complaint against Jha after he received a death threat.