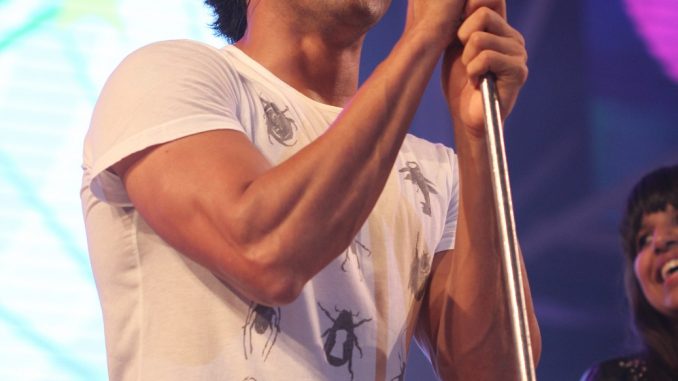 It is a well known fact that Farhan during his college days would watch four to five movies, across various genres each day. Farhan is huge fan of Raj Kapoor and also of the veteran actor's classic movies.
The actor loves Raj Kapoor's great work and he feels the movies gripped his interest. He also believes that Raj Kapoor's cinema showcased great stories and delivered excellent music. He loves to watch his movies and revisit the black and white era of the great actor. Akhtar has a huge collection of the veteran actor's movies and the collection is a prized possession of the actor.
Spokesperson explains, "Farhan Akhtar is an avid watcher of films. Loves to watch films from black and white era".