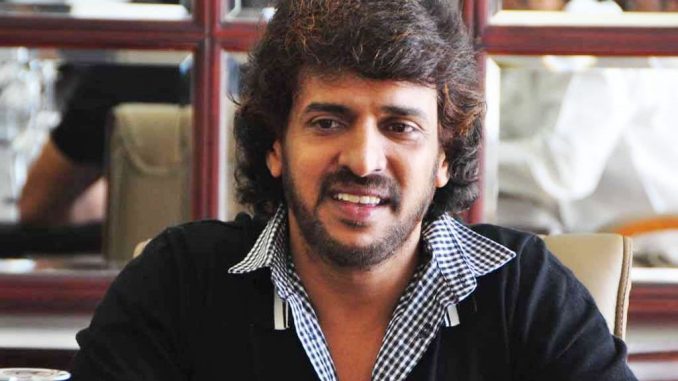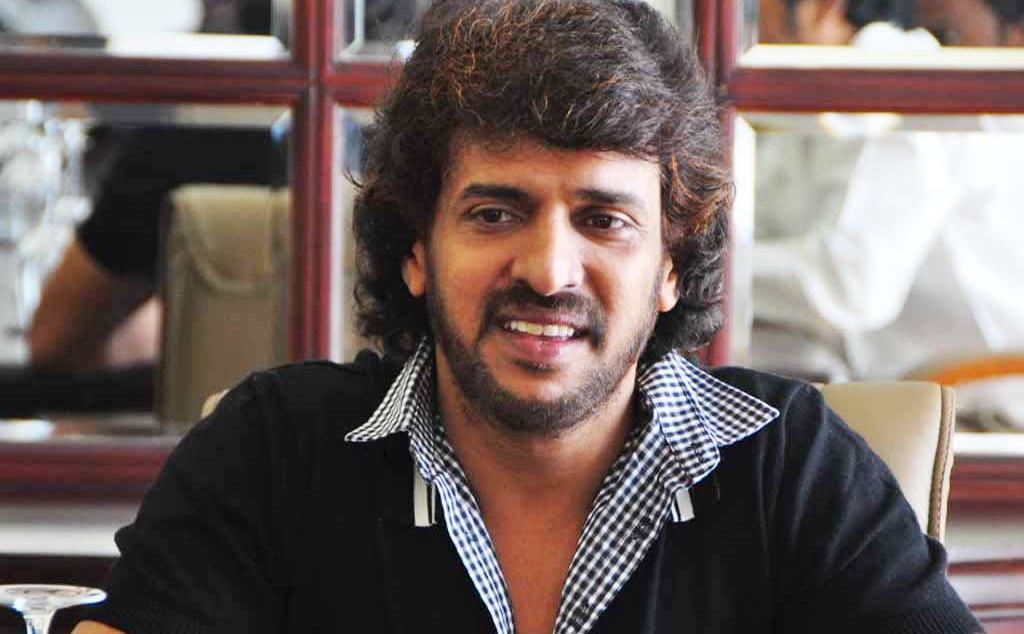 Kannada industry's most anticipated action film Ragini IPS which will see actress Ragini Dwivedi playing the role of an IPS officer has a new element to it. The film, which has wrapped up its shoot is now going to have real star Upendra's voice as a narrator.
Producer K.Manju and National award winning Director Anand P.Raju have chosen to go with Uppi's voice as he is known to have a deep voice which delivers dialogues with a punch. The shoot was completed in September and the film is now in its post production stage. "I feel very honored to have Upendra's voice in my film where he explains about today's on-going problems that a working woman is facing. The film also talks about Delhi-Rape crime." said K.Manju.
Upendra has done the recording in Hubli Kannada at Karri Subbu's Balaji Studio. "Upendra is very close to me and he has a Narration in the film of three minutes where he talks about the well-known people, tourist spots and educational institutes of Hubli-Dharwad and other places of north Karnataka." said director Anand P.Raju. Ragini Dwivedi, who is known for her glamour image will be donning the role of a tough cop in the film which has been shot in the backdrop of Hubli-Dharwad and north Karnataka.
Ragini IPS also has Bollywood actress Kavita Radheshyam, Avinash, Veena Sundar, Narayanswamy, Petrol Prasanna, Achyuth Kumar and others in the important roles in the film.