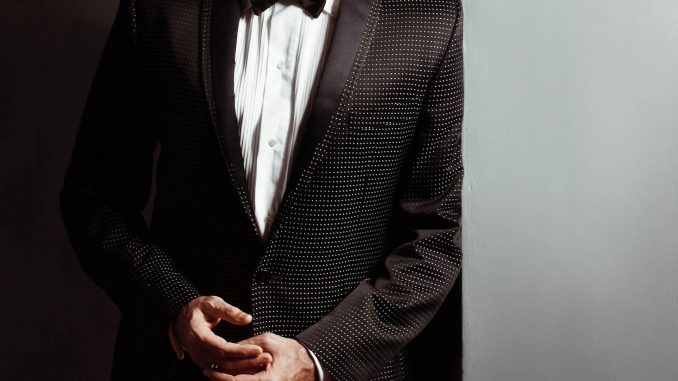 Actor Anil Kapoor has developed a new fan base all together. He is now being addressed as agent Jay Singh Rathod by his newly developed fan following.
The veteran actor is being loved by the kids who have been glued to his character in his TV show 24. His role in the show comes out to be so realistic, that children have started addressing him as agent Jay Singh Rathod which is his character's name. The actor who plays an agent from the Anti Terrorist unit in the show is continuing to perform his best and has received immense appreciation for his performance.
Anil has been working round the clock to make sure that the episodes of the show are shot in time as unlike films, TV has a complete different nature of working. The show has made the audience curious with each of its episodes.