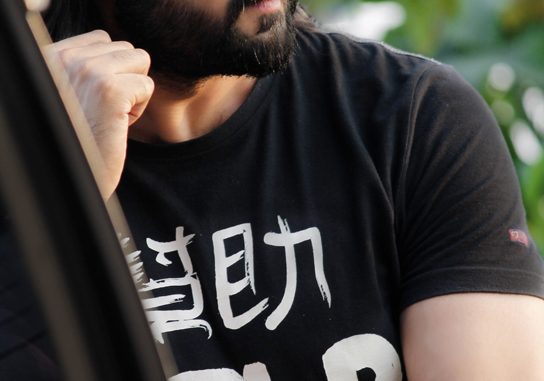 Santosh Shukla, who entertained his fans on small screen, is all set to enter Bollywood with Salman Khan's Jai Ho. Santosh Shukla is all praises for Salman and has started considering him his mentor. He has also got himself tattooed with their upcoming film Jai Ho.
Santosh plays a negative character in the film and according to the sources, he plays one of the biggest villians roles of the industry. The film is produced by none other than Sohail Khan and on being asked about the film, Santosh said, "I am very excited. I am looking forward to the film and audience in Bollywood with get to see a different avatar of Santosh."
"I am happy to work with my favorite superstar Salman Khan as he is my dear friend and elder brother and now he has become my mentor in the industry," signed off Santosh.